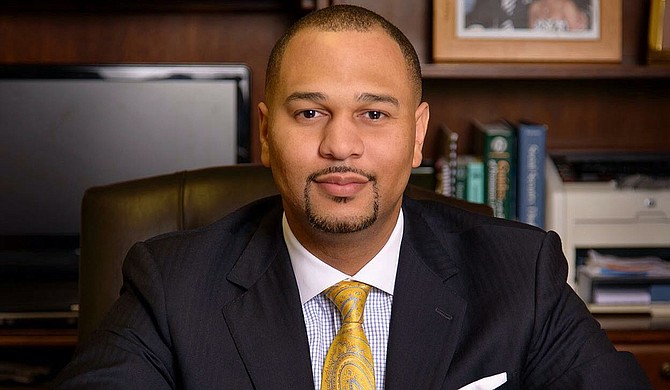 Attorney Carlos Moore sued Gov. Phil Bryant over the Mississippi flag. Photo courtesy Carlos Moore
Stories this photo appears in: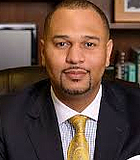 City & County
Carlos Moore, a Grenada, Miss., attorney known for trying to sue the State of Mississippi over the Confederate canton in the state flag, said on Facebook today that he will ...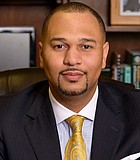 City & County
There's never a slow news week in Jackson, Miss., and last week was no exception. Here are the local stories JFP reporters brought you in case you missed them.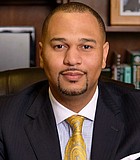 Civil Rights
A black Mississippi lawyer suing Gov. Phil Bryant for flying the state flag could be successful if he can prove that the state's original intent for putting the Confederate battle ...