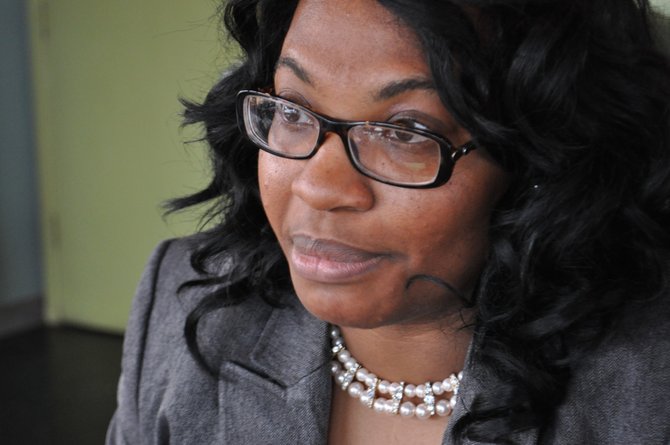 Pam Greer, a community activist and anti-crime crusader, believes the ubiquitous nature of smartphone apps could be a valuable crime-fighting tool for Jackson.
Stories this photo appears in: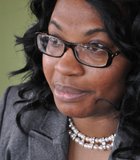 City & County
There's never a slow news week in Jackson, Miss., and last week was no exception. Here are the local stories JFP reporters brought you in case you missed them.
City & County
Instead of fighting the fact that the overwhelming majority of Jackson's high-school students have mobile phones, Ward 6 Councilman Tony Yarber is hoping to convince young people—and all Jacksonians—to use ...