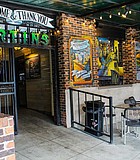 Business
Martin's Downtown, previously known as Martin's Restaurant & Bar, has long been a staple of downtown Jackson, showcasing both local and touring bands, as well as giving Jacksonians a place ...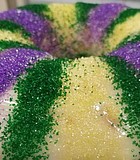 Food
If you live anywhere in or near the Gulf Coast from Louisiana to Alabama, chances are king cakes are pretty prevalent. Here is where you can enjoy some of the ...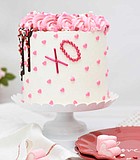 Art
This Valentine's Day, celebrate by supporting local businesses and restaurants, and attending local events.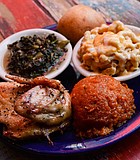 Best of Jackson
We here at the Jackson Free Press like to keep our focus on local: local people, local business, local food—you get the idea. There's nothing to us more local than ...
Food
Though "farm-to-table" is a popular food and restaurant concept these days, it informed much of Jackson chef Nick Wallace's culinary background.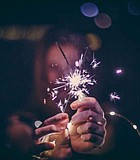 Fly
2018 has flown by fast, and 2019 is fast approaching. Celebrate the new year with these events from local businesses, restaurants and people.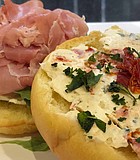 Food
In crafting the menu for Ariella's NY Delicatessen, Alivia Ashburn-Townsend developed deli staples such as the frankfurter with sauerkraut, along with Italian items she thought would complement the restaurant's theme.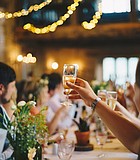 Food
The Jackson metro area has plenty of food options for the holidays, with many restaurants serving specialty items and offering take-home meals.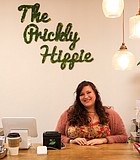 City & County
The first thing people might see when they walk into The Prickly Hippie is not the titular "prickly" cacti, but instead a bevy of soft sweets in the dessert case.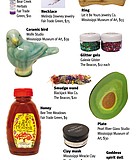 Art
Need ideas for gifts for loved ones this season? Check out our gift guide full of Mississippi-made items.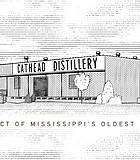 Books
Cathead Distillery's new bourbon line, Old Soul bourbon whiskey, went on sale in liquor stores statewide on Friday, Nov. 16. Cathead produced 500 cases of Old Soul for this initial ...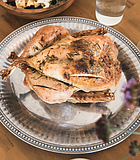 Food
If you don't want to cook this Thanksgiving, let local businesses and restaurants help you out.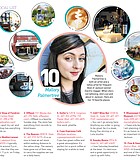 Art
Mallory Palmertree is both an artist and a tattoo artist for frequent Best of Jackson winner Electric Dagger. When she's not tattooing, she's out and about in Jackson. Here are ...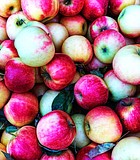 Food
The holiday season is getting closer and closer, which means one thing: lots of food, especially desserts with tons of sugar. UnitedHealthcare recently compiled a list of healthier desserts. Try ...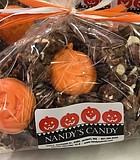 Food
Businesses such as Nandy's Candy will have treats for Halloween.