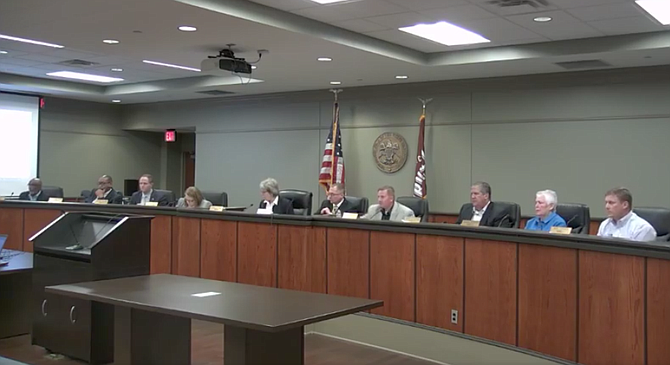 JACKSON, Miss. (AP) — Leaders in Starkville, home to Mississippi State University, now say they will permit a gay pride parade, reversing a previous denial after a lawsuit was filed.
Starkville aldermen voted 3-3 Tuesday evening with the mayor casting the tiebreaking vote to allow the parade.
The aldermen previously rejected the application 4-3 last month.
Days ago, community group Starkville Pride and two organizers filed a federal lawsuit against the city, saying the city had denied their constitutional rights to free expression and equal protection. On Friday, an alderwoman who initially had supported the application put it back on the agenda, giving her fellow officials a chance to reconsider the decision.
The aldermen who had originally voted against the parade had declined to explain their reasoning.
Copyright Associated Press. All rights reserved. This material may not be published, broadcast, rewritten, or redistributed.