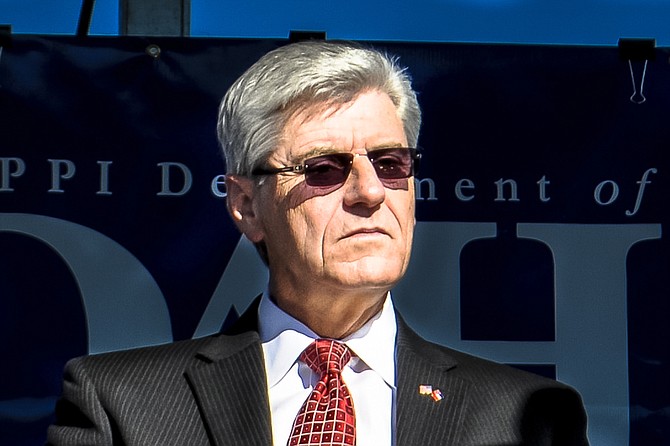 JACKSON, Miss. (AP) — Gov. Phil Bryant says he's looking at calling Mississippi lawmakers back for a special session in August to earmark money for transportation.
However, key House members say they've had little communication with senators and Lt. Gov. Tate Reeves. That raises questions about whether lawmakers' differences will be resolved.
Bryant says Friday that he aims to increase transportation spending by $200 million a year.
The Republican governor says still wants to use money from tax collection on internet sales, newly legalized sports betting and a state lottery.
He also says he wants a spending plan for $700 million in oil spill damage payments.
House members say Speaker Philip Gunn of Clinton still opposes a lottery, but say they believe Gunn will allow a House vote for the first time.
Copyright Associated Press. All rights reserved. This material may not be published, broadcast, rewritten, or redistributed.