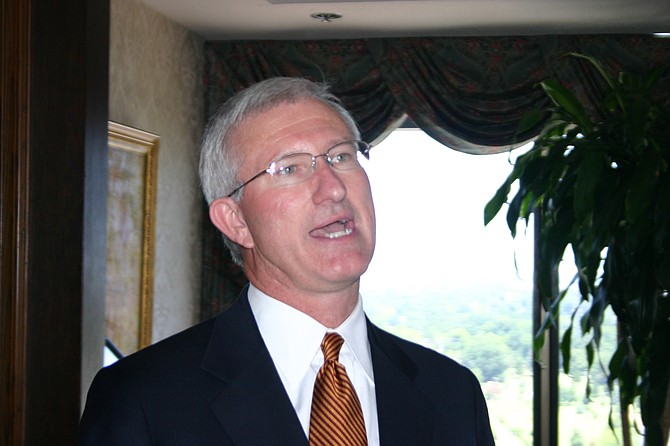 JACKSON, Miss. (AP) — Former Gov. Ronnie Musgrove is telling the Mississippi Supreme Court that justices should hold lawmakers to their word to spend a certain amount on schools.
Musgrove made arguments Wednesday before justices in an appeal of a lawsuit brought by 21 school districts. A Hinds County judge earlier ruled against the districts.
Musgrove demands the state pays $236 million for shorting the districts between 2010 and 2015. The districts also want judges to order the Legislature to never underfund the formula again.
Assistant Attorney General Justin Matheny, defending the state, says the law requiring full funding can't actually force lawmakers to obey.
He says the state is immune from having to make any payments and contends such an order would violate the separation of powers between the judicial and legislative branches.
Copyright Associated Press. All rights reserved. This material may not be published, broadcast, rewritten, or redistributed.