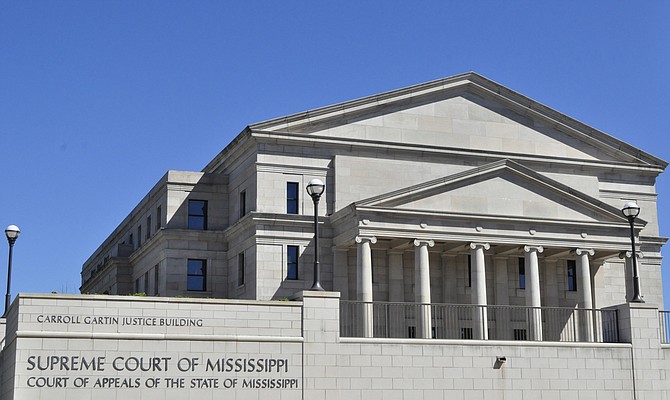 JACKSON, Miss. (AP) — A man who was convicted and later cleared after falsely confessing to murder at 13 says he is grateful a court revived his request for compensation in Mississippi.
Tyler Edmonds, now 28 and living in Florida, tells The Associated Press he previously "lost a lot of faith in Mississippi's judicial system."
Mississippi allows up to $50,000 a year for wrongful conviction compensation.
A judge in 2015 rejected Edmonds' compensation request, saying the false confession amounted to fabrication of evidence.
The Mississippi Supreme Court revived Edmonds' request Thursday, sending it back to a trial court for consideration by a jury.
Edmonds was convicted of murder in 2004 in the 2003 killing of his half sister's husband. The state Supreme Court overturned the conviction in 2007. Edmonds was retried and acquitted in 2008.
Copyright Associated Press. All rights reserved. This material may not be published, broadcast, rewritten, or redistributed.