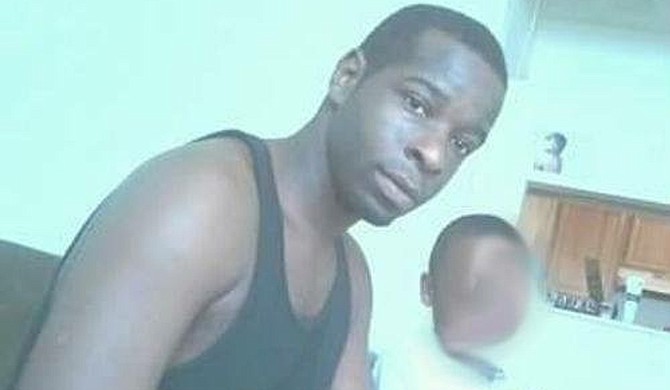 JACKSON — Witnesses in the case of Jeremy Jerome Jackson, whose body was found burned and separated this past Saturday, can get a $20,000 reward if they step forward with information.
Jackson Police Department said in a press release that anyone who provides information leading to the arrest of the suspect(s) involved in Jackson's murder will be eligible to receive the massive reward.
JPD made the cause of death official on Twitter. An autopsy revealed that the 30-year-old died from decapitation, and he also suffered a non-fatal gunshot wound to his leg.
The head was discovered Saturday morning on the front porch of a home at 1536 Deer Park St. That afternoon around 4 p.m., JPD tweeted that the burned human torso was found around 3 p.m. at Green Avenue near Grand Avenue.
On Monday JPD held a press conference announcing their partnership with the FBI, DEA and ATF due to the seriousness of the case and hopes of speedy results, and announced the identity of the victim.
Commander Tyree Jones has not yet responded to phone calls or emails regarding the Jackson case.
Email city reporting intern William Kelly at William@jacksonfreepress.com and follow him on Twitter at @William_Reports.
More stories by this author