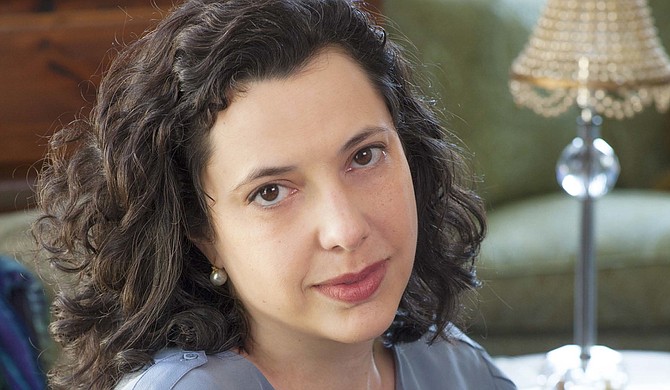 It's rare for a new author to make as big of waves as Auburn University professor Anton DiSclafani did with her debut novel, "The Yonahlossee Riding Camp for Girls," published in 2013. The book, which is set in North Carolina in the 1930s, landed on The New York Times' best-sellers list and received high praise from countless media sources, including The Wall Street Journal, National Public Radio, USA Today and Slate.
Now, DiSclafani has a new piece of work that tackles a different time and section of the South. "The After Party" (Riverhead Books, 2016, $26), which hit shelves May 17, allows readers to experience the 1950s in Texas, and not just any part of the Lone Star State but Houston's River Oaks, one of the wealthiest areas in the country. Although DiSclafani grew up in northern Florida, she would often visit her extended family in Texas on vacations, and they would drive through River Oaks to see the lavish homes there.
The book presents the spectacle of 1950s pop culture and high society, while centered on the friendship of two women and the way the world pulls them.
Anton DiSclafani signs copies of "The After Party" at 5 p.m., Wednesday, May 25, at Lemuria Books (Banner Hall, 4465 Interstate 55 N., Suite 202). For more information, visit antondisclafani.com.