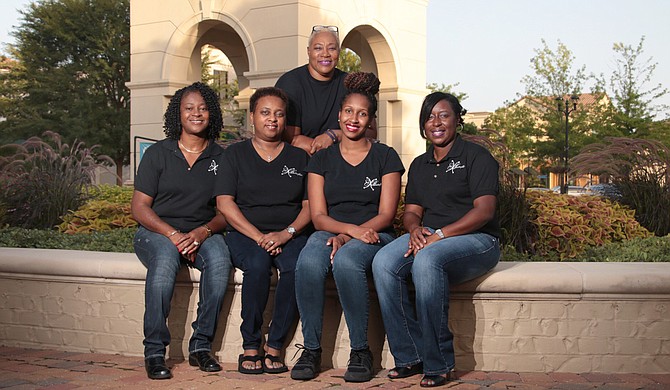 In 2007, Latasha Norman died at the hands of her ex-boyfriend, Stanley Cole, and Heather Spencer's boyfriend, George Bell, beat her to death. Three years later in August 2010, Eva Jones created the nonprofit organization, Butterflies by Grace Defined by Faith, in response to those domestic-violence tragedies.
The program began as a way to encourage people to put an end to domestic violence. She started the group to encourage people to talk more about domestic abuse and what can be done about it.
"The churches do not talk about domestic violence. We don't talk about teen-dating violence. We don't talk about all the abuse that goes on; we don't talk about sexual-assault violence in the metro communities," Jones says. "... That's what led me to realize we have a problem."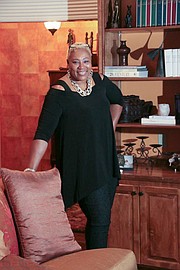 Butterflies by Grace offers workshops and seminars to help teach and empower women and provides group and individual training opportunities. She says domestic violence isn't limited to certain ages, races or economic incomes, so the organization works to educate men and women about the issue and how the crime can strike people of any age and socioeconomic class.
"We go about that by helping to heal them and restore what has been taken away from them," Jones says. "We strive to educate them on (how to) define domestic violence and the way to shelter them."
Jones strives to teach men and women about these issues so that they can all do their part to stop the violence. She says it's important for men to be actively involved in domestic-violence awareness because no one should be excluded from this major issue.
Annually, the organization hosts the Shero Awards, which is an avenue to honor domestic-violence survivors. The women are nominated and then have a chance to tell others of their hardships and how they overcame them. The event has a keynote speaker, along with speeches from the survivors.
Throughout the year, Butterflies by Grace Defined by Faith offers encouragement, motivation in personal empowerment, image development and everyday needs for anyone who has been a victim of the crime.
"I'm so devoted to changing the lives of Mississippians that have experienced violence," Jones says. "If we can just help a fraction of people this organization has served its purpose. We want struggling individuals to know that they're not alone, and that's what Butterflies is all about."