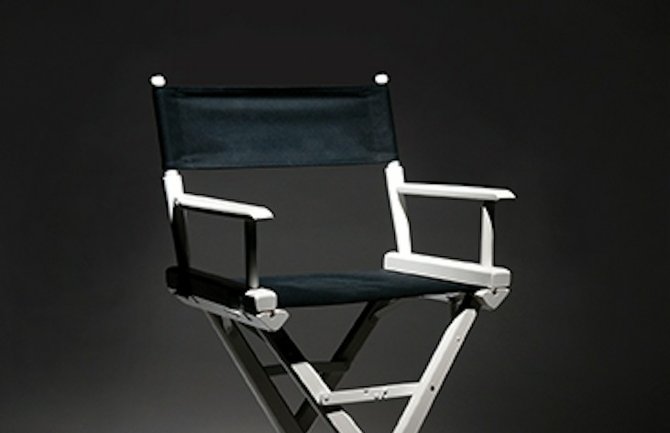 Joe Lee's seventh published novel is a "once-in-a-lifetime" story that was meant to be written. "Typically, (the publishing process) takes one to two years," he says. "This was one of those rare occurrences where everything just rolled right out, and it was done from start to finish in three months."
"Director's Cut" (Dogwood Press, 2014; $22.95) is the fifth novel in the Oakdale series, suspense stories that share the same backdrop—a rural town in northeast Mississippi.
Lee, a Mississippi native and the owner of Dogwood Press in Brandon, began writing the book in early 2012, drawing inspiration from towns such as Starkville, Ripley and New Albany for its fictitious setting. "You don't have to go in order," Lee says of the series. "I'm very careful to sprinkle in back story so as to not confuse the reader. You can start with any of them and not miss important things."
In "Director's Cut," the main character, Tripp Kelly, is a popular film professor at the university adjacent to Oakdale who is also a serial killer. "It's about the people we assume every day are rational and normal," Lee says. "Someone does something horrid and you hear comments like, 'Gosh, we lived across the street from him for 20 years. He was a great man and father. Who knew?'"
Readers will have the scoop on Kelly from the beginning but will have to wait to see if any of his peers figure him out.
"It's a fun novel—a page turner. I think anyone who enjoys a good southern novel will enjoy it," he says.
Joe Lee will sign "Director's Cut" at 5 p.m. Sept. 29 at Lemuria Books (4465 Interstate 55 N., 601-366-7619).