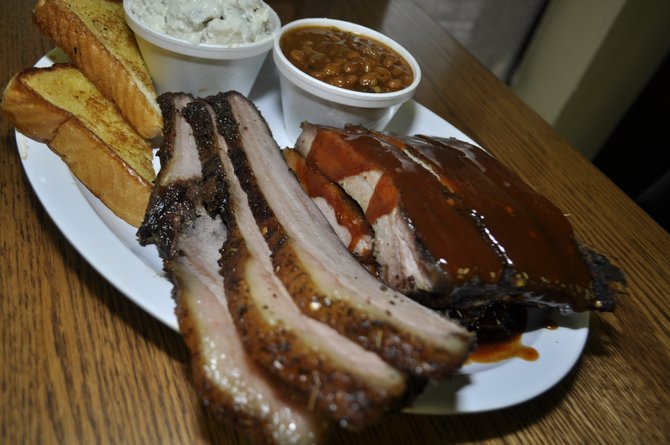 So, is it bbq, bar-b-q, barbeque or barbecue? Jim Hatten, founder of the Mississippi BBQ Trail, says that it doesn't matter as long as you're there.
As a part of his associate's degree in marketing management technology at Hinds Community College, Hatten created Made in Mississippi Marketplace, LLC. Connecting Mississippians and tourists to local business using Internet and social media platforms is now his full-time gig, and he's starting with barbecue.
Hatten was disappointed in the lack of online and print advertisement that local places had or could afford. His solution was the creation of the Mississippi Barbecue Trail. Once verified, he lists restaurants from all over the Magnolia State on the site and as stops on the "trail." Customers can keep receipts from their barbecue adventures and cash them in for awards and discounts, which begins in the fall.
For more information, visit msbbqtrail.com.