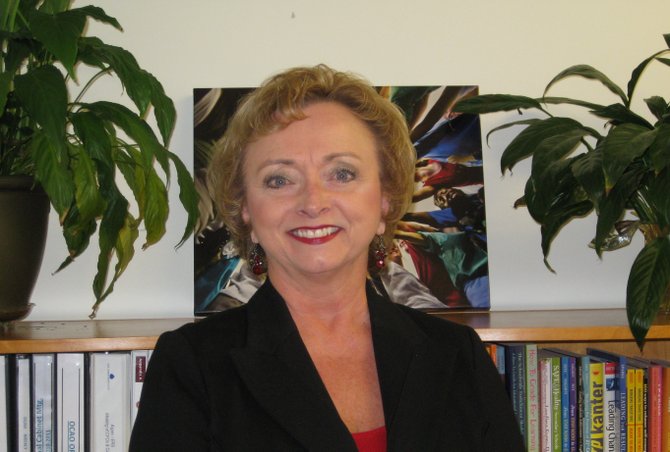 On Wednesday, Sept. 25, the Mississippi Board of Education named Dr. Carey Wright—founder and CEO of Wright Approach Consulting in Maryland—as the new state superintendent of education. She is replacing Dr. Lynn J. House, who has served as interim state superintendent for 15 months. Wright will take up her new position Nov. 1.
"I feel there's a tremendous amount of untapped potential in the state," Wright said in a release. "My background and experience are what drew me to apply for this position. I am honored to be selected as the next state superintendent and am committed to doing whatever is necessary to create the finest educational system in our nation. The students of Mississippi deserve nothing less."
A 36-year veteran administrator and teacher, Wright was one of five candidates the MBE chose for interviews Sept. 24. Those five came from a larger pool of 11 candidates from across the country.
Wright earned a doctorate in education from the University of Maryland in College Park, Md. She served as chief academic officer for District of Columbia Public Schools from 2009 until March of this year. She has also served as the associate superintendent for special education and student services for Maryland's Montgomery County Public Schools. Maryland has been the top-ranked state in educational quality for five consecutive years, based on Education Week's 2013 Quality Counts report.
Since December 2012, Wright has been a finalist for three other superintendencies other than Mississippi's, including the Omaha, Neb., school district, the Manatee County, Fla., school district and Des Moines Public Schools in Iowa.
More like this story