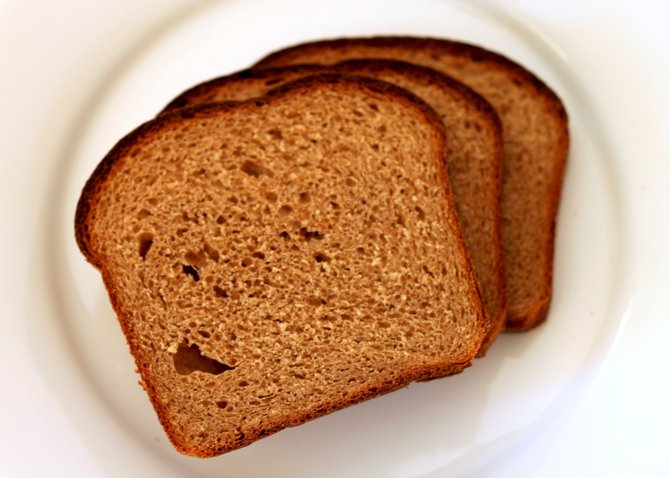 Third Annual Jobs for Jacksonians Job Fair: Graduation Matters
The third annual Jobs for Jacksonians Job Fair will take place Sept. 25 from 9 a.m. until 3 p.m. at the Metrocenter Mall.
Jacksonians seeking employment will be able to discuss employment opportunities with business participants and register with the city's Jobs for Jacksonians Coordinator for future opportunities.
Representatives of local colleges and junior colleges will be present to discuss educational opportunities as well.
Service providers will be on hand to conduct interviews and resume writing seminars and share best practice tips for improving college preparedness.
Mayor Chokwe Lumumba, the Governor's Job Fair Network of Mississippi, Millsaps College and the Department of Veterans Affairs are among the sponsors for the event. For more information, contact Jobs for Jacksonians Coordinator Jonathan Barnett at 601-960-0377.
Outlets of Mississippi Job Fair
More than 55 retailers are hosting a two-day job fair at the Clyde Music Center on the Rankin County campus of Hinds Community College (3805 U.S. 80, Pearl) for positions available at the Outlets of Mississippi mall when it opens this fall.
The job fair is scheduled for Oct. 5 from 10 a.m. to 6 p.m. and Oct. 6 from noon to 5 p.m.
Retailers say candidates should send resumes to outletsofmississippijobs@millmansearch.com.
Choctaw Books Closing
Choctaw Books (926 North St., 601-352-7281) will close its doors Sept. 30. Choctaw is a used and rare-books store that specializes in books on the history of Mississippi, the South and the Civil War.
Store owner Fred Smith plans to continue his work with rare books even after the store's official closure.
"I do a fair amount of appraisals for archives and universities, and I'll continue doing that," Smith told the Jackson Free Press. "I'll still sell books because I'll still have more than 100,000 books left. I'll try to sell some on the Internet, even though that's never been how I liked to sell books. That's just how things change. There just hasn't been enough traffic coming in over the years to warrant staying open six days a week."
Smith's father, Frank Smith—a newspaper editor, former Mississippi congressman and member of the governing board of the Tennessee Valley Authority on appointment by then-President John F. Kennedy—grew the store out of his personal library. Fred Smith added to the collection over the years with books obtained from estate sales and walk-ins.
All books in the store are marked down 40 percent until the store closes.
Great Harvest Shifts Focus to Jackson Location
Paul Rankin, owner of Great Harvest Bread Co., closed his Ridgeland location Aug. 31 to focus his efforts on his recently renovated Jackson store at 5006 Parkway Drive.
The renovations at the Jackson location include a re-painted customer lobby and a new coffee menu courtesy of local roaster Bean Fruit Coffee Co.
The Jackson bakery will offer the same menu that was available at the Ridgeland location, including the store's own Trek Bars, Marathon Bars, Y-Bars, cinnamon rolls, and teacake breads including lemon blueberry, butter pecan, and chocolate brownie. Great Harvest also specializes in gift baskets, gift bags and trays of treats.
"We will have more time and energy to reach out to the community to support nonprofits and area events that our customers care about," Rankin said in a release. "We are excited about sponsoring local functions and holding slicing events at 5K races and area festivals."
Upcoming local events Great Harvest will participate in include a health fair at the Holy Ghost Catholic Church (1151 Cloister St.) Sept. 14 and a 5K fundraiser for Rideability Oct. 5.
"These events allow folks to experience our product while supporting a local cause," Rankin said. "People love shopping at locally owned businesses, and we meet a lot of great customers through these slicing events."
The Jackson Great Harvest Bakery is open from 7 a.m. to 6 p.m. Tuesday through Friday, and from 7 a.m. to 5 p.m. Saturday. For more information, visit Great Harvest's website.
More like this story
More stories by this author