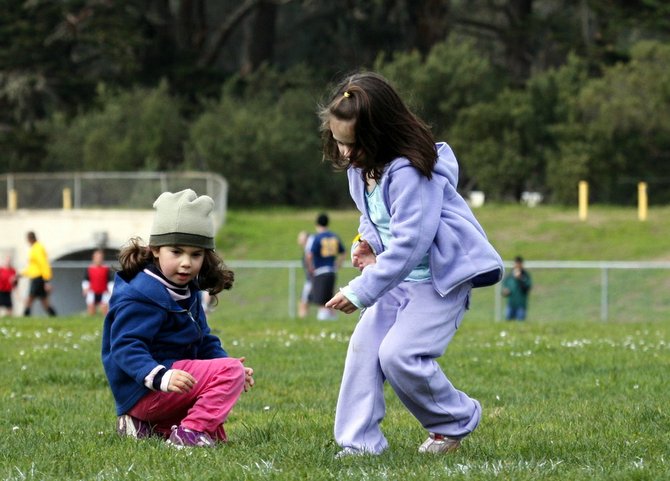 The state Senate changed its plans Thursday on a bill that would have created elections for all school board members.
Senate bill 2141, known as the "Nonpartisan School Board Election Act," proposed changing state law to allow the electorate to choose school-board members in municipal school districts, such as Jackson Public Schools. Senators amended the bill by a vote of 50-1 Thursday to instead create a commission to study the issue.
Under current Mississippi law, voters elect county school-board members.
In contrast, the local governing body, such as the city council, appoints municipal and board members by a simple majority.
Local school boards set the school districts' budgets, and they can request that the local governing body raise property taxes to meet their budgets. Senator Tony Smith, R.-Picayune, said that is why he authored the original bill.
"It looks to me, if you're going to be a taxing authority, you should be held accountable directly to the people," Smith told the Jackson Free Press. "They should be elected by the people. That way, if people aren't happy about their taxes being raised--or the direction of the school board--they'd have the right to go and cast their vote for a change."
Smith said the appointment process can also create a good-old-boy network that keeps qualified candidates off the board because they don't know the mayor or council members.
Once the Senate began discussing the bill, lawmakers found appointed and elected school boards in Mississippi that do a good job, and boards of both types that don't do well, Smith said.
As a result the Senate voted to create a commission to study the issue with members appointed by Lt. Gov. Tate Reeves, the state School Board, the Senate, House and the Mississippi Economic Council. It will also include an elected local school board member, an appointed local school board member and local superintendents. Senate Education Committee Chairman Gray Tollison, R.-Oxford, will chair the commission.
"It will be a very diverse group from all aspects" if the bill passes Smith said.
At least one Jackson City Councilman supports the change to elected school board members.
"I'm for an elected school board," Ward 2 Councilman and mayoral candidate Chokwe Lumumba told the Jackson Free Press Thursday. "The school board is too insulated from the people. I think they should be able to listen to the voices of the people. They have to. Right now, there's really no reason for them to (listen), because the people don't move them. They can't put them in there; they can't remove them from there."
Lumumba said that even the council has very little to do with who is on the school board under the current system. In Jackson's strong-mayor, weak-council government, the mayor nominates school board members, and the council votes to approve them.
More like this story
More stories by this author