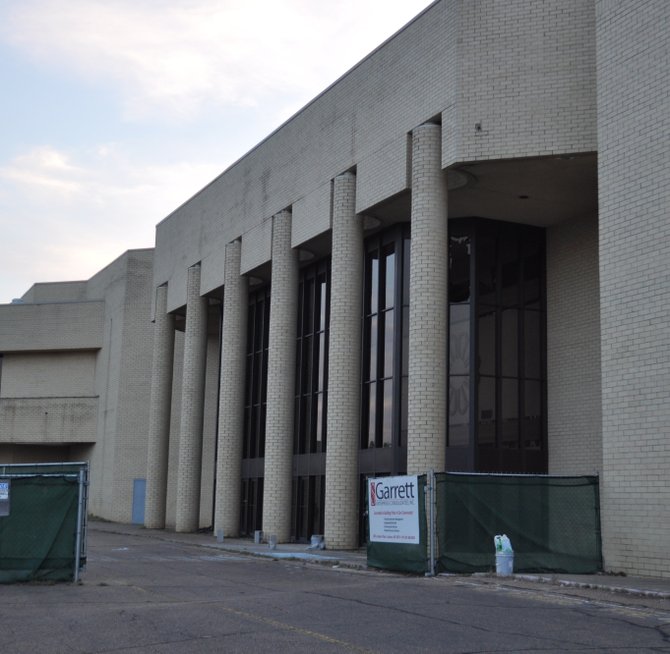 JACKSON — The city will hire an outside auditor to determine exactly how the $50,000 the city paid to Retro Metro for new wiring at Metrocenter was spent.
The money was allocated to fund new telecommunications wiring in the former Belk building. The city is waiting for developer Retro Metro to complete renovations of the building before it moves in six city departments.
Mayor Harvey Johnson Jr. said the city has an internal auditor, but the Jackson City Council decided to hire an outside consultant. However, the Council doesn't have the authority to hire anyone. That action rests with the mayor. Johnson said he will work with the council to help select the third party.
Hiring an outside consultant will require the city to spend additional money to find out where the money paid to Retro Metro went. Ward 7 Councilwoman Margaret Barrett-Simon said she did not understand why some of her colleagues were concerned over the $50,000 after they had recently visited the building with developers.
"Frankly, I was there. I saw what's going on and what's gone in as far as wiring, and I was satisfied," Barrett-Simon said at City Hall last week.
Barrett-Simon said she did not support hiring an outside auditor, either.
"I think we have auditors here that are quite capable of doing this kind of audit. I've served on the internal audit committee for a number of years. They're very talented, smart people. I would have every confidence that they could do this job," Barrett-Simon said.
Ward 5 Councilman Charles Tillman said that he would not agree to send any city departments to Metrocenter until he is sure where every penny of the city's $50,000 has gone.
Council President Tony Yarber will present options for a consultant to the mayor, who said he reserves the right to supply his own recommendations for the job. The council will then vote to approve the selected consultant.
More like this story