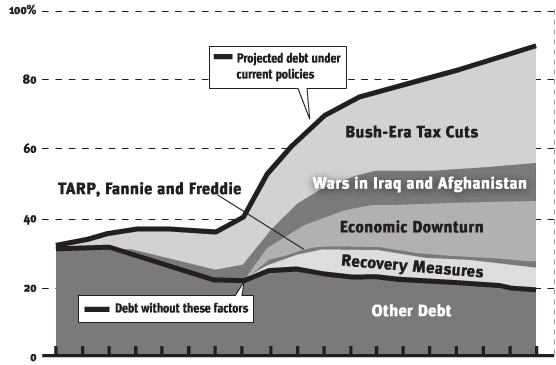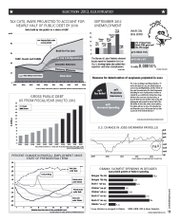 In an election year, the one thing that is curiously missing are facts. They are often misquoted, embellished, or to the point of being completely ignored. Especially with talking heads, facts can become dismembered and lead an uninformed listener to an implied opinion. And even then it becomes more difficult to determine "fact" or fiction.
With all the political buzz going around, we continue to work hard to bring the facts to you, dear readers, that you can become more aware of the political environment that can and will affect you.
See more election coverage and infographics here at jfp.ms/election2012.
More like this story
More stories by this author