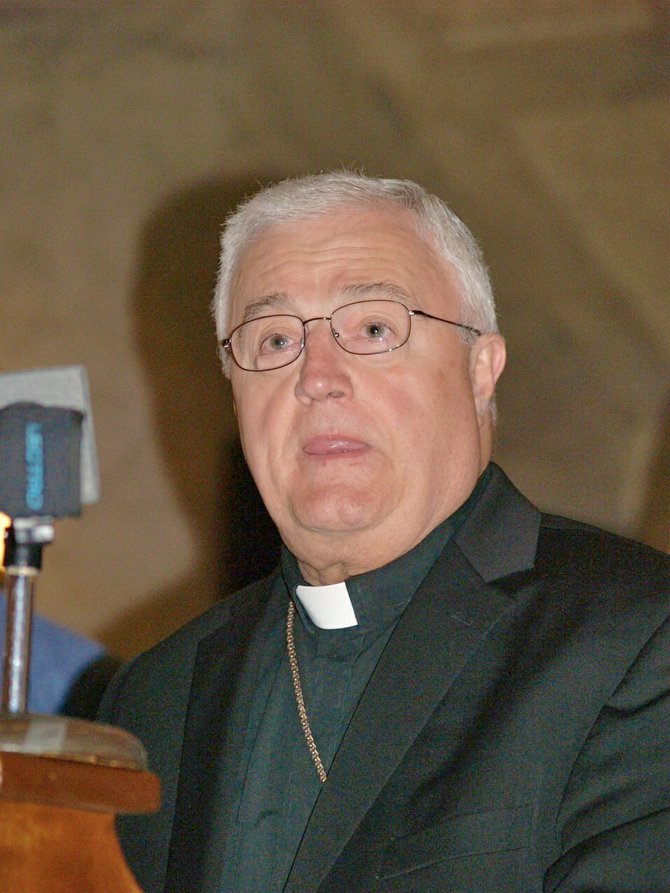 Jackson's Roman Catholic diocese, along with a dozen other Catholic organizations, have joined in a lawsuit with dozens other dioceses and groups nationwide contesting President Barack Obama's administration's rule to most health insurance plans to include birth control without a co-pay, co-insurance or a deductible.
The 2010 Patient Protection and Affordable Care Act allows some religious employers that offer employee health insurance to choose not to cover birth control. The act exempts religious organizations but not affiliated institutions such as hospitals, schools, schools, universities and charities.
"The lawsuit was filed because religious freedom is a fundamental right protected by both the First Amendment and the Religious Freedom Restoration Act," reads a statement from the local diocese.
Plaintiffs in Mississippi recognize that individuals have the right to birth control, but according to the complaint, add: "The right to such services does not authorize the Government to co-opt religious entities into providing or facilitating access to them. Indeed, American history and tradition, embodied in the First Amendment to the United States Constitution and the Religious Freedom Restoration Act ... prohibit just this sort of overbearing and oppressive governmental action."
In addition to the Jackson diocese, Catholic Charities Inc., Vicksburg Catholic School, St. Joseph Catholic School, Diocese of Biloxi, De l'Epee Deaf Center Inc., Catholic Social and Community Services Inc., Resurrection Catholic School, Sacred Heart Catholic School and St. Dominic-Jackson Memorial Hospital are plaintiffs in the suit filed in U.S. District Court for Mississippi's Southern District.
Defendants include U.S. Health and Human Services Secretary Kathleen Sebelius, Labor Secretary Hilda Solis and Treasury Secretary Timothy Geithner in their official capacities as well as their agencies.
"By forcing the Church to pay for procedures and drugs that violate our belief in the sacredness of human life, this mandate is an unprecedented (f)ederal interference in the religious liberty and freedom of conscience of the Catholic community and the Diocese of Jackson," Bishop Joseph N. Latino of the Diocese of Jackson said in a press release.
Previous Comments
ID

167797

Comment

I cannot decide whether this is a vanity lawsuit, in the sense that the bishops know they stand little chance of prevailing in court. Or to put it more charitably, they may feel obligated to sue even though they know their chances of success are poor. Alternately, do they actually think they will win? In any case, the bishop's statement at the end is factually incorrect on several counts. Churches themselves are unaffected by the new regulations. Religious institutions would not directly pay for the services. The bishop's inaccurate language does not do the Church credit, but it is certainly consistent with the overheated bloviations of culture warriors such as Msgr. Dolan. Every Catholic I know feels alienated from the bishops, but they don't seem to care what the laity thinks on this or any other matter.

Author

Brian C Johnson

Date

2012-05-22T13:15:06-06:00
More like this story