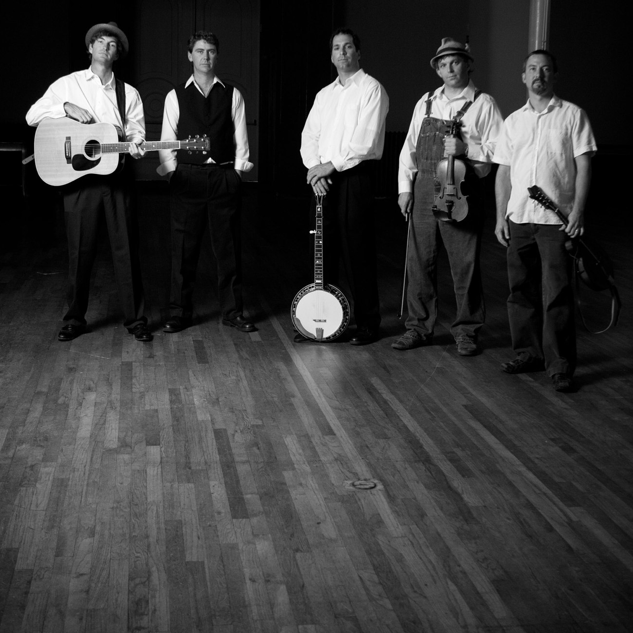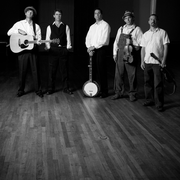 I love Independence Day. Usually, I spend it with my awesome family in McCall Creek, riding-four wheelers, swimming, grilling and catching up with cousins, aunts and uncles, as well as local residents who are like family to me. But with all the wonderful events going on in Jackson the week of July 4, I may have to keep my visit short so that I won't miss anything here in the City with Soul.
To help us celebrate our craft beer law going into effect July 1, Hal & Mal's (200 Commerce St., 601-948-0888) will host a Craft Beer Garden starting at 3 p.m. that day. Live music, great food, and lots of beer will be on hand for you to enjoy. For more information, please visit the restaurant's website, halandmals.com.
On Monday, July 2, Underground 119 (119 S. President St., 601-352-2322) will host Underground USA, also celebrating our new craft-beer law. Along with dishes from local restaurants such as Lumpkin's Barbecue, The Big Apple Inn, King Edward Grill, Parlor Market, Fenian's and Tucker Dukes, they will also have a "Dunk the Chef" booth, where you get to dunk your favorite local chef for charity. The Delta Mountain Boys (one of my favorite bands in Jackson) will perform. The event is $5 and will be from 5-10 p.m.
Also on Monday, Hal & Mal's will host the Brooklyn punk band The Men in the Red Room with local Jackson band Los Buddies as the opener. The doors open at 8 p.m., and the show is for 18 and over. Both events Monday will be awesome, and the venues are in walking distance of each other.
Come out to the Mississippi Museum of Art (380 S. Lamar St., 601-960-1515) July 3 for Music in the City starting at 5 p.m. for a pre-4th of July celebration, and listen to up-and-coming singers and songwriters at open mic nights at Fenian's (901 E. Fortification St., 601-948-0055), Time Out (6270 Old Canton Road, 601-978-1839) or Ole Tavern (416 George St., 601-960-2700).
On Wednesday, July 4, please head over to Fenian's, where they'll be having a 4th of July celebration featuring one of Jackson's newest bands, Tightrope Escapade. Members Brad Gilbert, Clay Keith and Jacquelynn Pilcher began performing at Fenian's Open Mic Night, and management liked them so much they decided to book them for the 4th. Visit their website at tightropeescapade.com to learn more about this dynamic trio.
One of my favorite new traditions on Independence Day is to attend the Old House Depot (639 Monroe St., 601-592-6200) for their annual 4th of July party. With free food, sodas, kid-friendly activities and The Southern Komfort Brass Band performing, I'm sure this year will be just as stellar as the first few. The party kicks off at 5 p.m. and will go until 8.
I'm excited that my favorite DJ in Jackson, DJ Phingaprint, will perform every Wednesday night at The Med Grill (6550 Old Canton Road, 601-956-0082), as well as on Eclectic Sundays the first and third Sundays of each month.
Jackson's hip venue in the Millsaps Arts District, Soul Wired Café (111 Millsaps Ave., 601-398-3268) has something on the books every night. Starting July 2, Soul Wired will host Mayhem Mondays; Erotic Poetry Night is Tuesday night; B Social on Wednesdays; Djs and live bands will be on Thursday and Friday nights; reggae and salsa music on Saturday nights; and open mic on Sundays.
Please feel free to call the listed venues for more information regarding times and acts, and check out holiday music listings at http://www.jfp.ms/music.
Thank you, Jackson, for all your support. I hope to see everyone out and about this week, and please be careful over the holidays.
More like this story