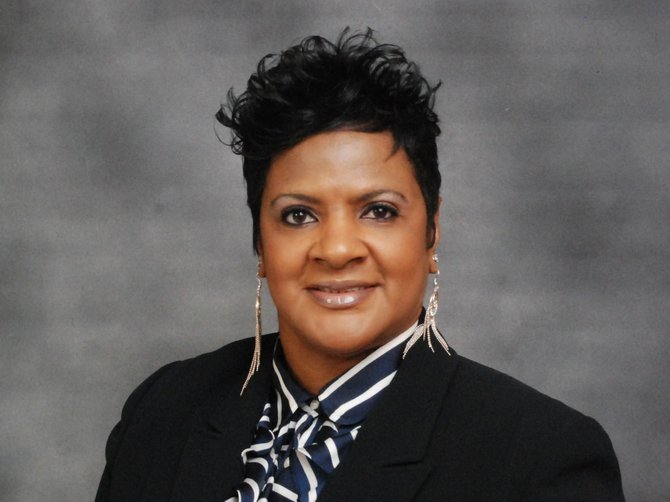 After three months on the job, and before she coached a single basketball game, Texas State University fired head women's basketball coach Surina Dixon in 2008. Dixon charged that her termination was a result of her calling foul on the university over what she believed was gender bias.
In March 2010, Dixon sued the school for offering her a one-year contract worth $75,000 while giving the men's coach, Tony Harvey, a five-year deal worth $150,000 per year. A federal jury sided with Dixon, awarding her a $730,000 judgment.
The fracas could have very well sidelined Dixon's coaching career, but it didn't: She rebounded nicely and, last week, Jackson State University named Dixon head coach for its women's basketball team.
Before heading to JSU, Dixon coached at Memphis' Southwind High School, where she had a record of 67-20 in three seasons. Previously, Dixon coached the Lane College Lady Dragons in Jackson, Tenn., from 2005 to 2007. Dixon, a Mississippi native, also coached for four seasons at the University of Maryland Eastern Shore (UMES) and was an assistant coach at Arkansas State University, where she helped the Lady Indians earn their first top-25 national ranking in school history.
In the late 1990s, before she made the leap to coaching in the college ranks, Dixon played and coached in the WNBA for the Memphis Blues.
Dixon's deal with JSU is worth $96,000 per year for three years, reports the HBCU-focused website TSPN Sports.
More like this story