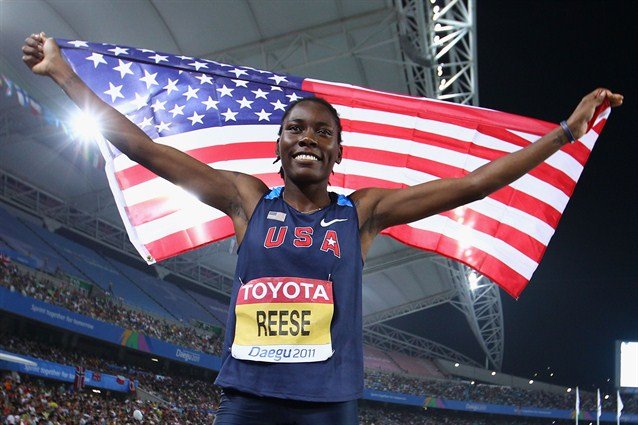 GULFPORT, Miss. (AP) — About a thousand people welcomed Olympic long-jump champion Brittney Reese back to south Mississippi, and she gave them credit.
After she won, she gave credit to all the support she got from people on the Gulf Coast. On Saturday, Reese held up the gold medal and told the crowd Gulfport-Biloxi International Airport, "I would like to just present this to y'all and show y'all what y'all have done."
The 25-year-old graduate of Gulfport High and the University of Mississippi jumped 23 feet, 4 ½ inches to become the first American woman to win the Olympic long jump since Jackie Joyner-Kersee in 1988.
Copyright 2013 Associated Press. All rights reserved. This material may not be published, broadcast, rewritten, or redistributed.