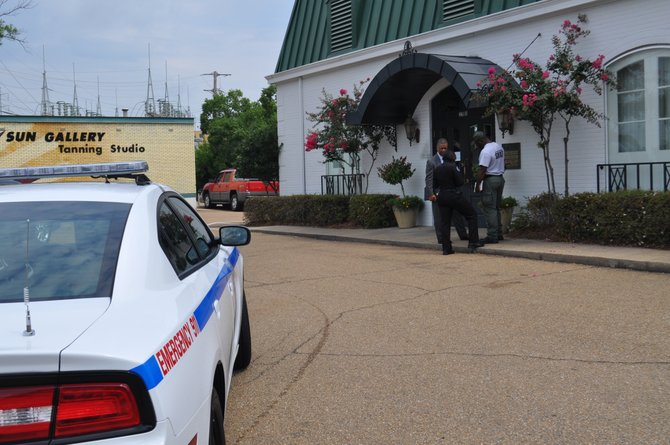 JACKSON — JFP reporters are on the scene of an apparent bank robbery at the Bancorp South at 2710 N. State Street, where it meets Old Canton Road, in Fondren. Police on the scenes, wearing rubber gloves, told JFP photographer Trip Burns that the bank was robbed within the last half hour. More information as it's available ...
UPDATE: 12:26 PM
A BancorpSouth employee inside the building just moments ago said "We're OK." This employee has been instructed not to make any statements to the press.
According to the Jackson Police Department, there were no injuries, nor was any weapon used in the robbery. The suspect said he had a weapon during the robbery. No witnesses saw any weapon. JFP asked if the suspect said if he had a knife or a gun, and a JPD officer said "he said he had a gun."
The suspect was last seen on foot, heading west. More information soon...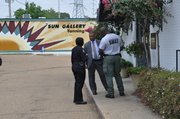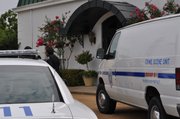 More like this story
More stories by this author