Recent Stories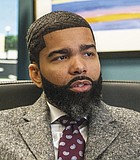 City & County
Mayor Chokwe Antar Lumumba is going back to school this summer to study leadership and management practices, as one of 40 mayors chosen for an intensive education program with the ...
Immigration
Attorney General Jeff Sessions today announced the dedication of additional prosecutors to handle the prosecutions of improper entry, illegal reentry, and alien smuggling cases, and additional immigration judges to handle ...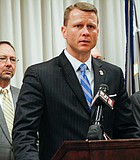 Crime
Arthur Lamar Adams, 58, of Jackson, has been charged by Criminal Information for his role in a large multi-million dollar Ponzi scheme that adversely affected hundreds of victims across multiple ...
National
The Department of Justice today filed criminal charges against eleven different suspected members of the so-called "caravan" in the United States District Court for the Southern District of California, announced ...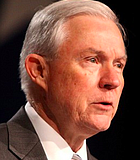 City & County
The U.S. Department of Justice, the Jackson Police Department and a list of other agencies, including from the Gulf Coast, worked together last week on a police sweep in Jackson. ...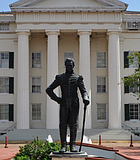 City & County
Mayor Chokwe A. Lumumba has established a task force to provide recommendations for developing a Jackson Police Department policy that will govern the release of names of officers involved in ...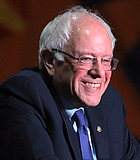 City & County
The City of Jackson will be commemorating the 50th anniversary of the assassination of Dr. King through a conversation titled, "Examining Economic Justice 50 Years Later." This will be a ...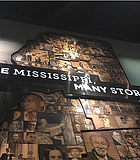 City & County
Today, U.S. Representatives Bennie G. Thompson (D-MS) and John Lewis (D-GA) announced that they will not attend the grand opening of the Museum of Mississippi History and the Mississippi Civil ...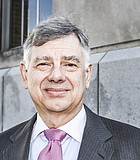 Business
Jackson resident W. David Watkins turned himself in to authorities Wednesday night after being indicted on two counts for embezzling bond money intended for a development project he managed, announced ...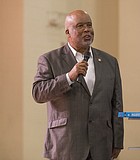 Immigration
U.S. Representative Bennie G. Thompson released a statement on President Trump's decision to end the Deferred Action for Childhood Arrivals program.