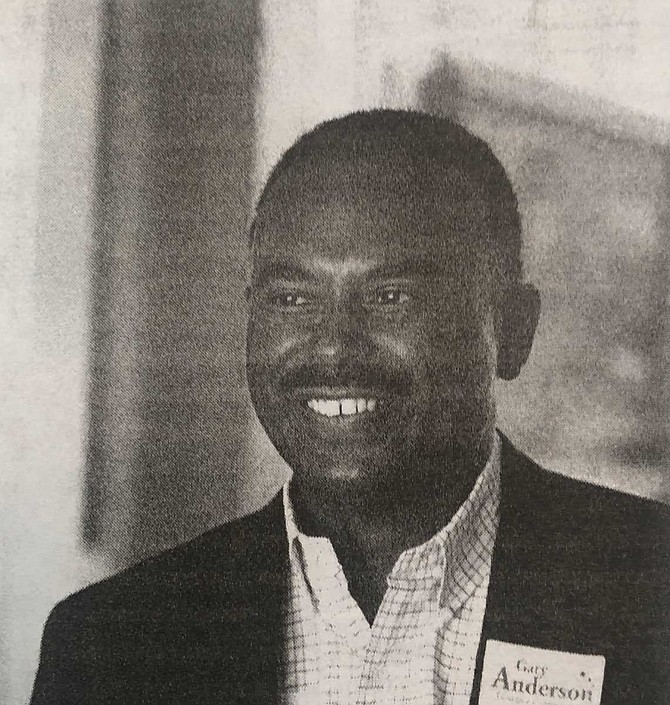 Gary Anderson (pictured) would have beat Tate Reeves in the 2003 state treasurer's race if it had been about qualifications alone, said former Mississippi Democratic Party chair Rickey Cole. Photo by Roy Adkins
Stories this photo appears in:
Politics
In his successful 2003 bid for state treasurer, critics accused current-Republican Lt. Gov. Tate Reeves of running ads designed to remind voters that his Democratic opponent, Gary Anderson was black. ...