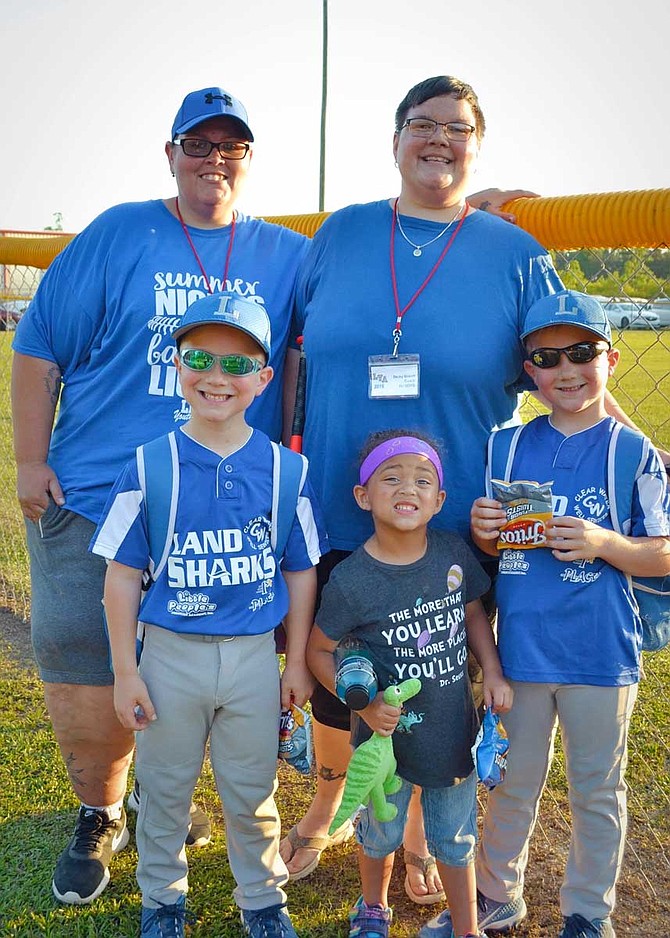 Andrea and Becky Bickett, left to right, with their adopted children: Owen, 5; Regan, 3; and Adrian, 5, today. Photo courtesy the Bicketts
Stories this photo appears in: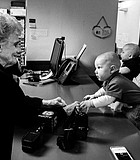 LGBT
After the Obergefell decision, Mississippi's leaders "made sure to let us know we are still beneath the religious elite," Rev. Brandiilyne Mangum-Dear said. "We may have acquired marriage that day ...