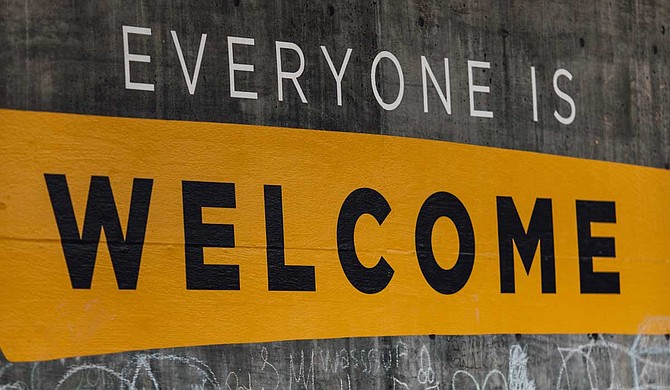 "Today, we dare defend our right to inclusive communities. We dare to defend our right to happy families, and to live together in peace. ICE, you are not welcome in our Alabama. Or in Mississippi, Tennessee, North Carolina, or any other state of the South or our nation." Photo by Katie Moum on Unsplash.com
Stories this photo appears in:
Immigration
"I'm not safer because my government has decided its top priority is to tear families apart for the sole purpose of stoking racial division. I'm not safer because my elected ...