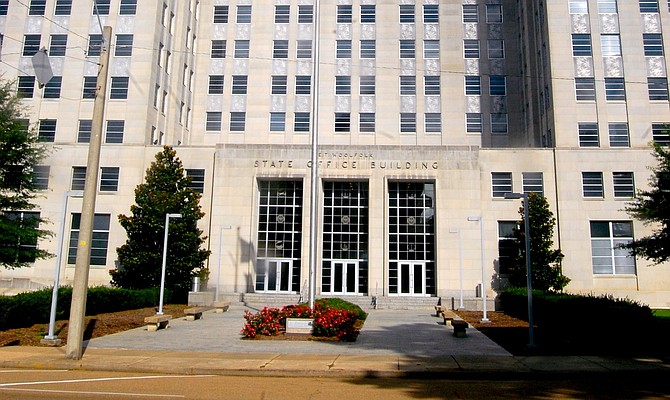 Hearings are set for Monday at the Woolfolk state office building, across the street from the state Capitol in downtown Jackson. State agencies already have submitted requests for the 2020 budget year, which begins July 1, 2019.
Stories this photo appears in: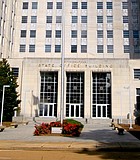 Politics
Mississippi lawmakers will hold a single day of public hearings next week to start the monthslong process of writing a state budget.