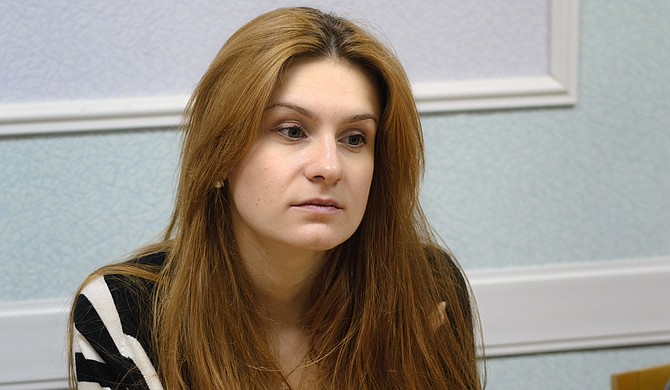 Maria Butina is accused of working as an undeclared foreign agent, based on FBI suspicions that she and patron Alexander Torshin sought to infiltrate the NRA and build a long-term influence campaign with the American right. She has pleaded not guilty.
Stories this photo appears in: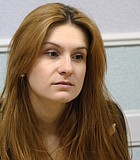 National
As Siberian gun rights activist Maria Butina faces a hearing in Washington, here is a look at the unusual path that led to her arrest.