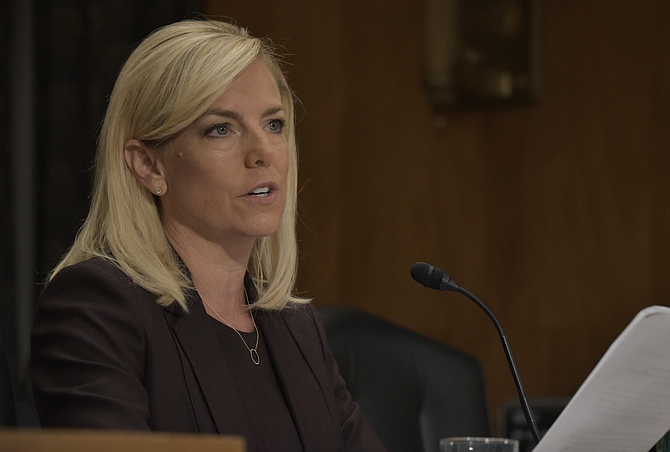 "Today, legal loopholes significantly hinder the department's ability to appropriately detain and promptly remove family units that have no legal basis to remain in the country," Homeland Security Secretary Kirstjen Nielsen said. "This rule addresses one of the primary pull factors for illegal immigration and allows the federal government to enforce immigration laws as passed by Congress."
Stories this photo appears in: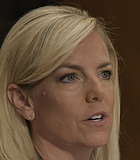 Immigration
The Trump administration said Thursday it is abandoning a longstanding court settlement that limits how long immigrant children can be kept locked up, and it is proposing new regulations that ...