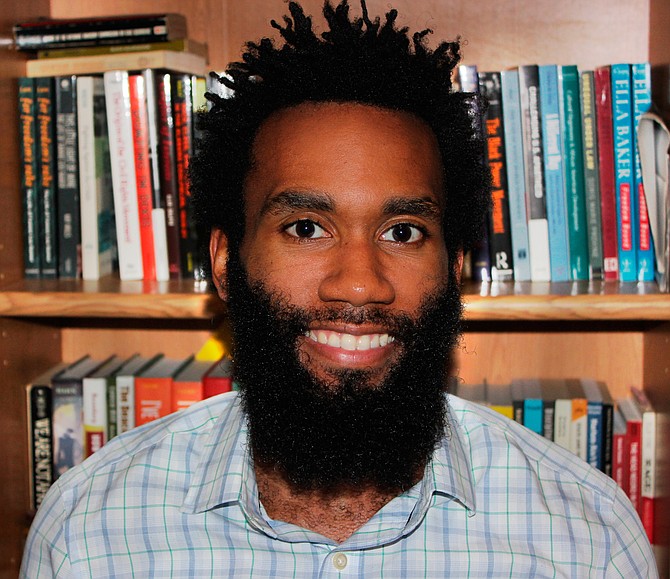 Adofo Minka
Stories this photo appears in: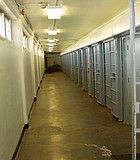 Civil Rights
The American prison system is evidence that slavery here never ended; it merely transformed.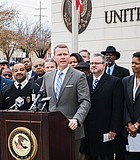 City & County
it is clear that Hurst's strategy to combat violence and criminality in the capital city is misguided, flawed and is a failed strategy on arrival. Jacksonians need to reject EJECT.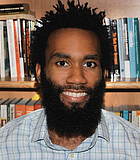 City & County
We live in a police state. That is when a government uses organized force to act arbitrarily and violently against the interests of the masses of people, rendering them subjects ...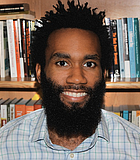 City & County
For Reginald Harper, Jan. 4, 2018, is a day that will forever live in infamy. On this day Jackson Police Department officers shot at him.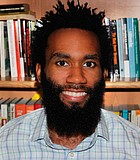 Civil Rights
In Jackson, police violence is not deja vu; it is real and systemic.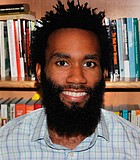 City & County
It has been more than two weeks since two Jackson Police Department officers extra-judicially killed beloved daughter, mother and Jackson State University student Crystaline Barnes. The community waits in suspense ...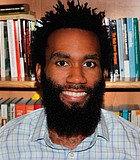 Business
Recently, the Jackson City Council dropped its appeal to block the West Rankin Utility Authority from building its own wastewater facility in lieu of using Jackson's Savanna Street treatment plant. ...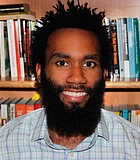 Economy
Dr. Martin Luther King Jr. understood that at a certain point, silence becomes betrayal. Nearly 50 years later, too many individuals are still unwilling to break away from the shackles ...