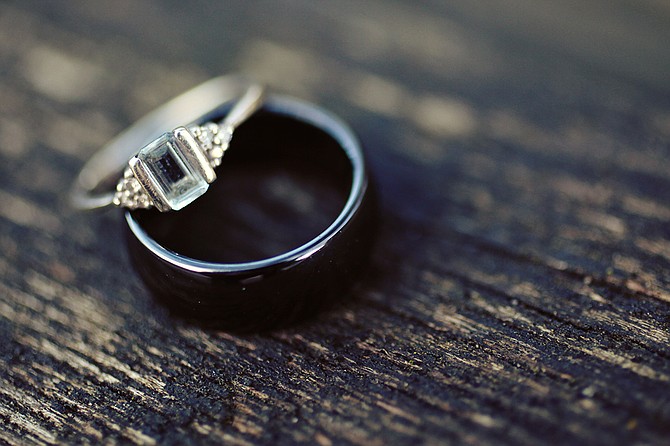 Marriage doesn't start and stop with the two people who take the vows. It's about families, too, and not just your children. It's also about each individual's families and how they've prepared each spouse for life with another human being. Photo courtesy Flickr/philhearing
Stories this photo appears in: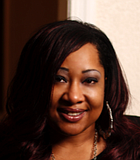 Marriage is a never-ending compromise. People like to think that as long as you love each other, it is a breeze. Lies! In fact, at the end of the day, ...