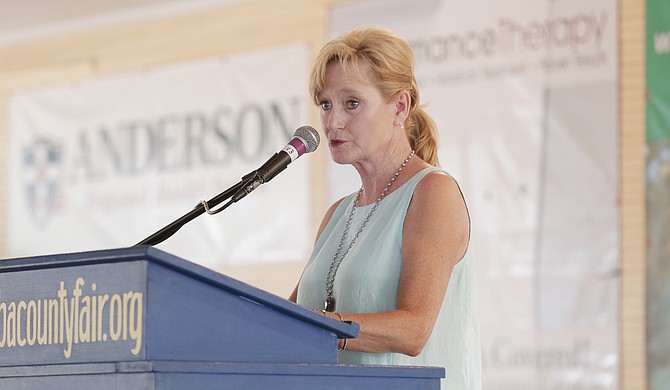 U.S. Sens. Roger Wicker and Cindy Hyde-Smith (pictured), in a news release Thursday, said the city will become the airfield's primary operator. It's been in operation since 1972, and the purchase guarantees the continued operations of the facility as a public airport.
Stories this photo appears in: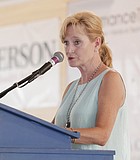 Business
Mississippi's senators say the City of Olive Branch has received a $14.9 million federal grant to help with the purchase of the Olive Branch Airport.