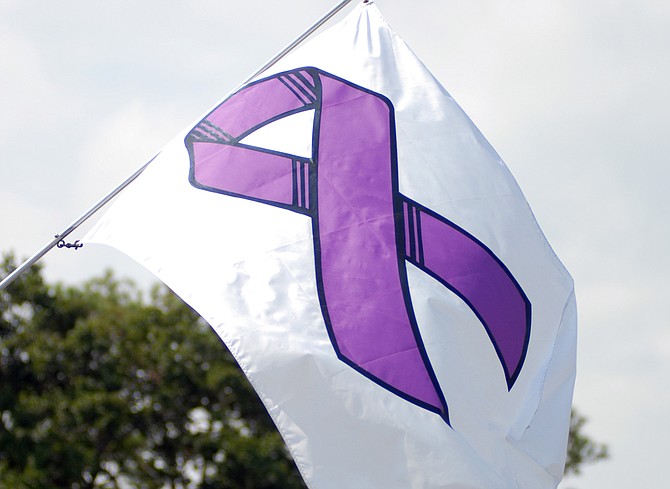 Law enforcement officers in fiscal-year 2015 responded to more than 10,000calls related to domestic violence, 170 more than in 2014. Courts issued almost 4,000 domestic-abuse protection orders, Mississippi Department of Health reports show—a huge increase from the previous year. File Photo
Stories this photo appears in:
Domestic Violence
Domestic and interpersonal abuse, especially violence against women, are systemic and national in scope, but some clear policy and program solutions would make Mississippi safer and better for women.