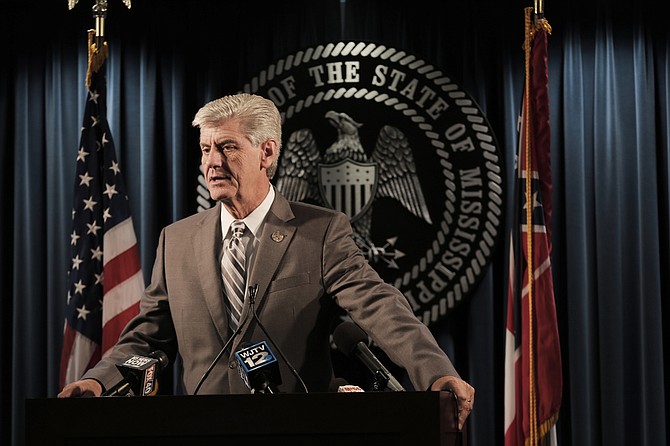 Louisiana Gov. John Bel Edwards and Mississippi Gov. Phil Bryant (pictured) declared states of emergency and Louisiana ordered some people to evacuate coastal areas and barrier islands ahead of its expected landfall Saturday night or early Sunday. Evacuations began at some offshore oil platforms in the Gulf.
Stories this photo appears in: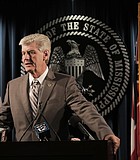 National
Tropical Storm Nate gained force as it sped toward Mexico's Yucatan Peninsula Friday after drenching Central America in rain that was blamed for at least 21 deaths. Forecasters said it ...