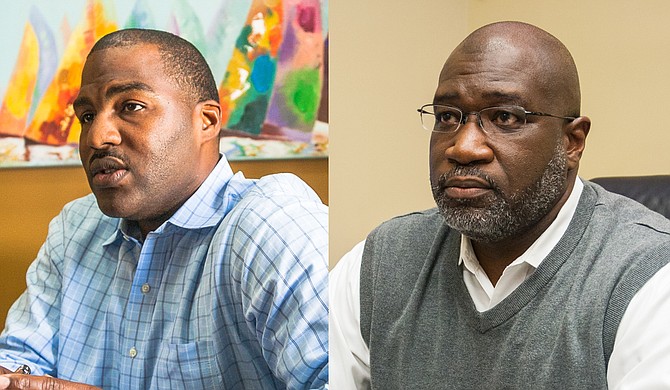 The polls are open to fill the seat for the Hinds County attorney, who is the lead prosecutor in youth court and also prosecutes other misdemeanors throughout the county. Two of the three candidates, Gerald Mumford (left) and Malcolm Harrison (right), are pictured here. Photo by Stephen Wilson
Stories this photo appears in: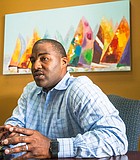 Politics
Voters will go to the polls today in Hinds County to elect a new county attorney, who serves as the chief prosecutor in youth court and is responsible for prosecuting ...