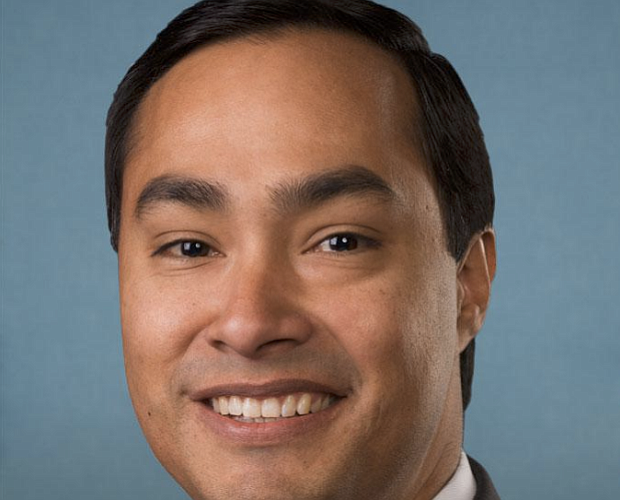 The American Civil Liberties Union and U.S. Rep. Joaquin Castro (pictured) said that Rosa Maria Hernandez was returned to her family Friday. Her parents brought her into the U.S. from Mexico in 2007, when she was a toddler, and they live in the Texas border city of Laredo. Photo courtesy House.gov
Stories this photo appears in: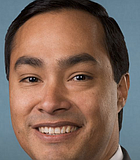 Immigration
U.S. authorities released a 10-year-old immigrant girl with cerebral palsy who had been detained by border agents after surgery because she is in the U.S. without legal permission.