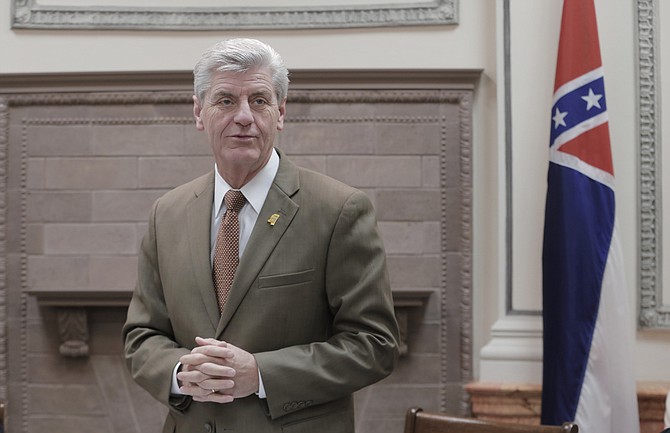 Instead of pitting agency against advocacy organizations with budget cuts, Bryant needs to lead. He has the power in this state to bring together his board and advocates.
Stories this photo appears in:
Editorial
Mississippi's mental-health care problems are not secrets, and yet only when the DOJ sues the state and after speaking with some community advocates does the governor start talking about community-based ...