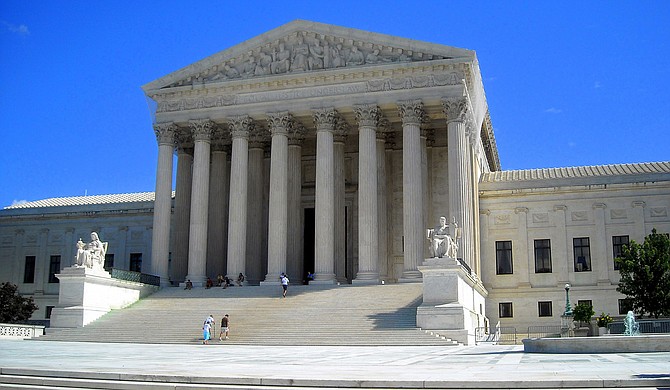 The U.S. Supreme Court said in 2012 that it's unconstitutional to sentence juveniles to mandatory life without parole. Last year, the court said the ruling applied to the more than 2,000 inmates already serving such sentences nationwide and that all but the rare irredeemable juvenile offender should have a chance at parole. Photo courtesy Flickr/NCinDC
Stories this photo appears in: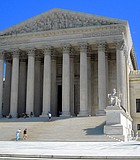 Crime
In light of U.S. Supreme Court decisions, Mississippi has been starting to set new sentences for people imprisoned to life without parole for crimes committed when they were juveniles. But ...