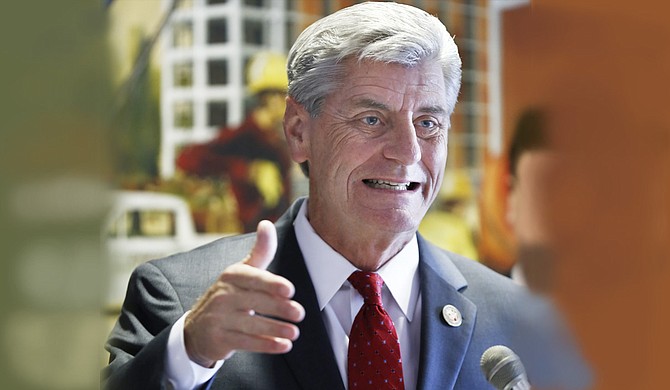 Gov. Phil Bryant told the Associated Press on Thursday that he intends to join an 11-state lawsuit filed in Texas against the federal government and various federal agencies over Obama's transgender bathrooms in public schools directive.
Stories this photo appears in: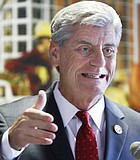 City & County
There's never a slow news week in Jackson, Miss., and last week was no exception. Here are the local stories JFP reporters brought you in case you missed them.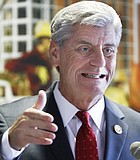 LGBT
Attorney General Jim Hood said he will not add the State of Mississippi to the Texas lawsuit against the federal government over President Barack Obama's directive to public schools, telling ...