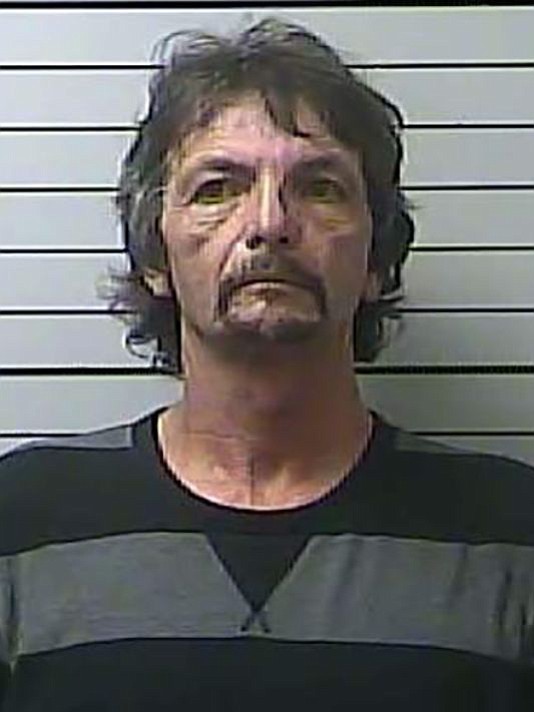 Marshall Leonard, 61, was accused of trying to bomb a Walmart in Tupelo for stopping selling Confederate merchandise last fall. Photo courtesy Lee County Sheriff's Department
Stories this photo appears in: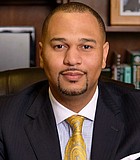 Civil Rights
A black Mississippi lawyer suing Gov. Phil Bryant for flying the state flag could be successful if he can prove that the state's original intent for putting the Confederate battle ...