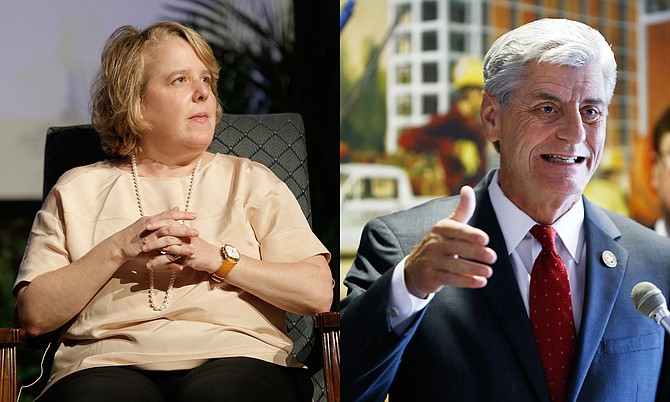 The Alliance Defending Freedom is representing Gov. Phil Bryant (right), who has appealed the House Bill 1523 case to the 5th U.S. Circuit Court of Appeals. Attorney Roberta Kaplan (left) revealed ADF's influence on HB 1523 via a records request for the governor's emails about the law.
Stories this photo appears in: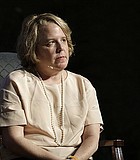 LGBT
Despite U.S. District Judge Carlton Reeves' 60-page preliminary injunction blocking House Bill 1523 from becoming law, the legal battles could just be heating up.