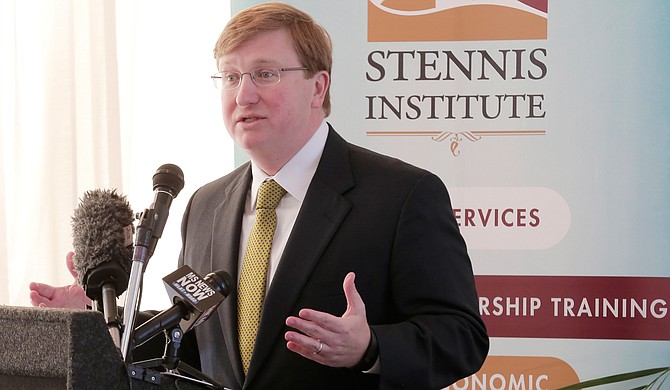 Lt. Gov. Tate Reeves told the Stennis Press Forum that he plans to revisit the state's K-12 funding formula in the upcoming legislative session.
Stories this photo appears in:
Education
Tate Reeves' ideas for MAEP range from changing how the "base student cost" is calculated to changing the overall standard, which could have adverse effects on lower-graded and lower-performing school ...