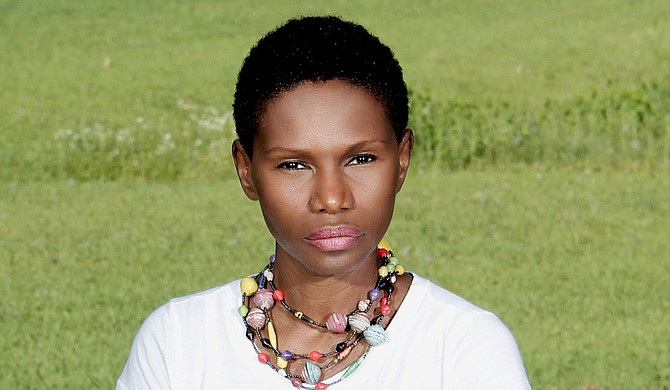 Getty Israel
Stories this photo appears in: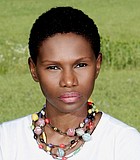 Health Care
Given the current crisis associated with widespread opioid abuse, dependence and deaths, Mississippi's leaders must find an effective and safer alternative to prescribing narcotics.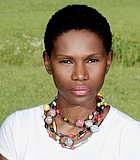 Health Care
Mississippi has quickly become an excellent case study of how a public health system is nearly decimated when a poor state gives its revenue to the rich.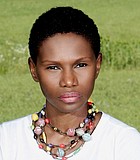 City & County
When a company considers relocating or expanding to a city, it considers more than the conditions of its streets. The health of the population is also a factor because it ...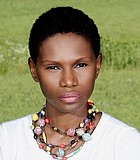 Politics
Acupuncture, a traditional Chinese therapy that involves the insertion of thin needles through the skin at strategic points, is one of the oldest, most commonly used medical procedures in the ...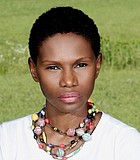 Health Care
Immunization is one of the greatest public-health achievements in the 20th century, but as with all medications, vaccines can harm. We should be asking why some children experience severe reactions, ...