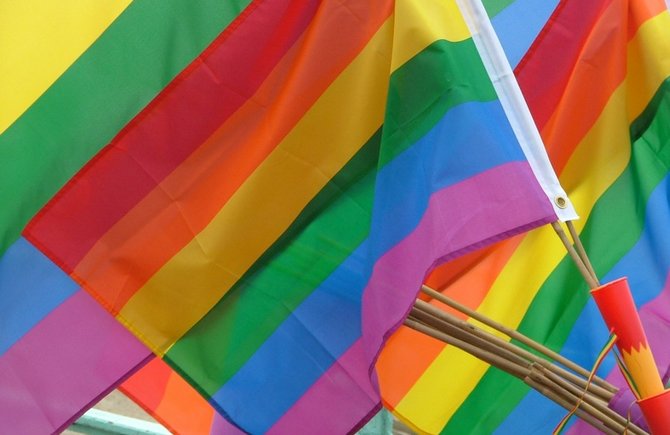 The Washington, D.C.-based Human Rights Campaign compared Mississippi's SB 2681 to a so-called "turn away the gays" bill that the Arizona Legislature recently passed. Late Wednesday, Republican Gov. Jan Brewer vetoed the legislation. Courtesy Flickr/Elsie_esq
Stories this photo appears in:
LGBT
A House subcommittee may take the wind out of the sails of a so-called religious-freedom proposal that civil-liberties groups feared would lead to legalized discrimination.