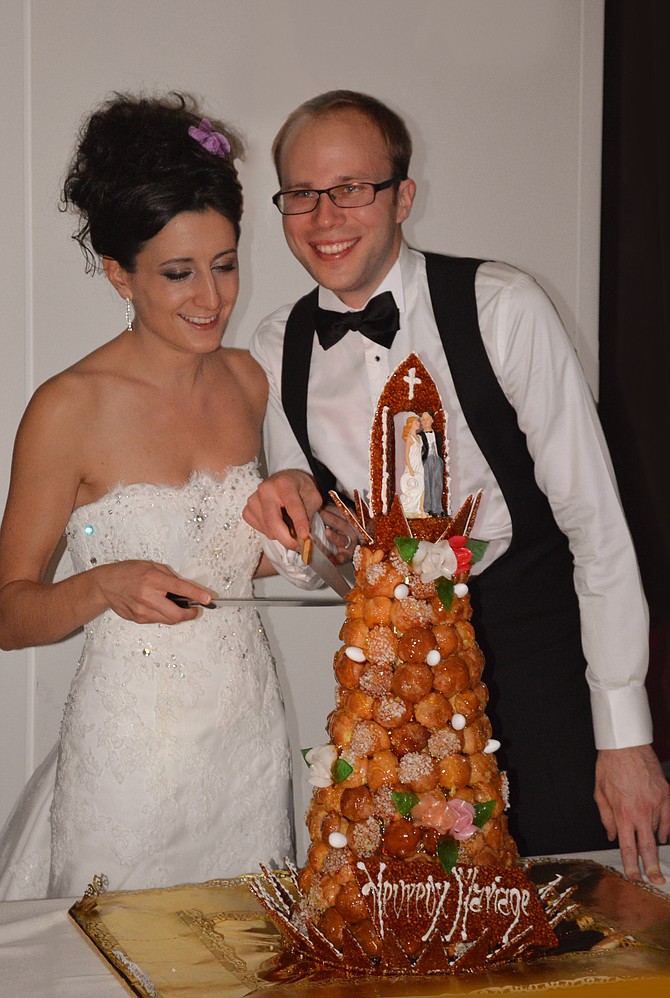 Freelance writer Richard Coupe, now living in France, recently attended the wedding of French couple Ludovic Paul and Cécile Klein.
Stories this photo appears in: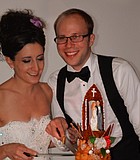 Hitched
As I glanced at the menu, I groaned inwardly. We had two more courses to go--a "soupe de fruits rouges" and a "piece montee." It already felt like the wedding ...