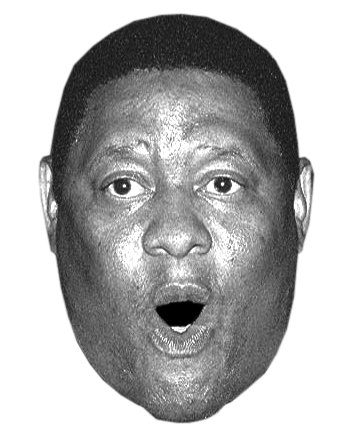 Stories this photo appears in: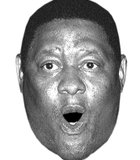 Stokes' remarks represent not only an ugly distraction as Jackson continues to grieve Lumumba's loss and wonder what the future holds for their city government, but a painful distraction for ...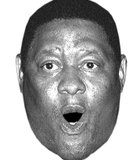 Certainly there's always a potential for corruption in any election, but where's Stokes' evidence of a nefarious plot to tamper with the outcome of the election?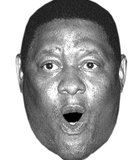 City & County
In southern culture, telling someone to take the bass out of their voice is a way to admonish an individual for being unjustifiably aggressive, insubordinate or otherwise disrespectful.