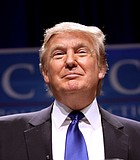 National
President Donald Trump is stumping in Mississippi on Monday for a Republican Senate appointee who wants voters to focus on her unwavering support for him, and not the racial questions ...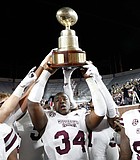 College
Nick Fitzgerald's previous Egg Bowl included a career-altering injury and a crushing loss on his home field. One year later, Mississippi State's senior quarterback earned redemption.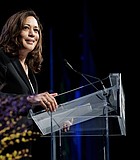 National
For Mike Espy, a high-profile woman helped Espy make the argument Saturday that the Democratic man would be a better choice in Mississippi's U.S. Senate runoff for the state's women.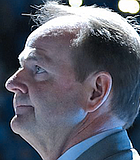 Person of the Day
There were no fireworks, no drama and that was exactly what Kermit Davis wanted in his Mississippi head coaching debut Saturday as the Rebels defeated Western Michigan 90-64.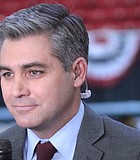 National
CNN sued the Trump administration Tuesday, demanding that correspondent Jim Acosta's credentials to cover the White House be returned because their revocation violates the constitutional right of freedom of the ...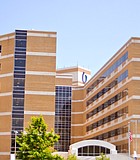 Health Care
A study of whether ingredients extracted from marijuana can reduce seizures in children is moving ahead in Mississippi.
Politics
Mississippi Supreme Court Chief Justice William Waller Jr. announced Friday that he will retire from the bench Jan. 31.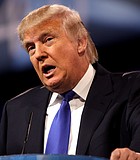 Immigration
President Donald Trump issued an order Friday to deny asylum to migrants who enter the country illegally, tightening the border as caravans of Central Americans slowly approach the United States. ...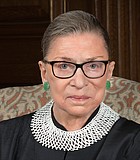 National
Eighty-five-year-old Supreme Court Justice Ruth Bader Ginsburg fractured three ribs in a fall in her office at the court and is in the hospital, the court said Thursday.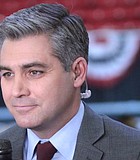 National
The White House has suspended the press pass of CNN correspondent Jim Acosta after he and President Donald Trump had a heated confrontation during a news conference.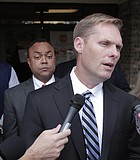 Politics
Mississippians in the 3rd District elected a Republican district attorney as the state's newest member of Congress on Tuesday, choosing Michael Guest of Brandon over Democratic state Rep. Michael Ted ...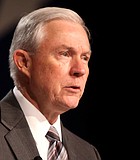 National
Attorney General Jeff Sessions has resigned as the country's chief law enforcement officer at President Donald Trump's request.
National
Georgia's hotly contested and potentially historic governor's race may not be over yet, with Democrat Stacey Abrams and Republican Brian Kemp awaiting the final accounting of absentee and provisional ballots.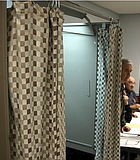 National
According to AP VoteCast, a national survey of the electorate, nonvoters said the biggest reasons for them not voting were they didn't like politics generally and they don't know enough ...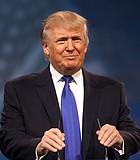 National
President Donald Trump on Wednesday celebrated Senate Republican gains in the midterm election but immediately threatened Democrats, who won back control of the House and with it the power to ...