National
President Donald Trump's son-in-law, Jared Kushner, is willing to cooperate with federal investigators looking into ties between Russia and the Trump campaign, his attorney said.
State
The Mississippi Supreme Court has blocked a death row inmate's appeal over the state's planned use of a lethal-injection drug.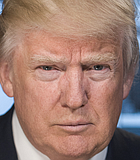 Civil Rights
President Donald Trump's revised travel ban "speaks with vague words of national security, but in context drips with religious intolerance, animus and discrimination," a federal appeals court said Thursday in ...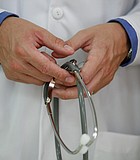 Health Care
The health care bill Republicans recently pushed through the House would leave 23 million more Americans without insurance and confront others who have costly medical conditions with coverage that could ...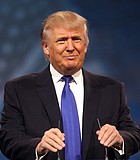 National
President Donald Trump vowed Thursday to crack down on leaks that prompted Manchester police to withhold information from the United States about the investigation into this week's bombing. He also ...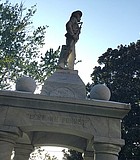 National
Alabama Gov. Kay Ivey on Wednesday signed into law sweeping protections for Confederate and other long-standing monuments, a move that comes as some Southern cities remove Confederate monuments from public ...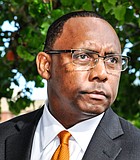 Crime
Christopher Epps once called himself the "tallest hog at the trough," but he was cut down to size Wednesday when a judge sentenced Mississippi's former corrections commissioner to nearly 20 ...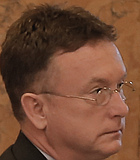 Civil Rights
Black lawmakers in Mississippi are demanding the resignation of a white colleague who said Louisiana leaders should be lynched for removing Confederate monuments.
Politics
Mississippi House Speaker Philip Gunn says he does not expect legislators to debate the creation of a state lottery during a special session next month.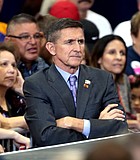 National
Former National Security Adviser Michael Flynn will invoke his Fifth Amendment protection against self-incrimination as he notifies a Senate panel that he won't hand over documents in the probe into ...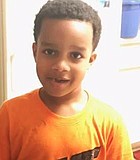 Crime
Three young Mississippi men were arrested hours after a 6-year-old boy was found shot dead in his mother's stolen car and the suspects will be charged with capital murder, authorities ...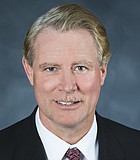 Education
Trustees are still looking for a new president for Jackson State University.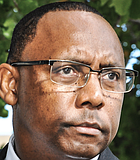 Crime
A company that made drug testing cups involved in Mississippi's prison bribery scandal will pay the state $2 million.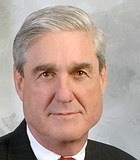 National
Robert Mueller has been given sweeping power to investigate Russian interference in the 2016 presidential campaign, an acknowledgment of growing public demands to place the politically charged inquiry into the ...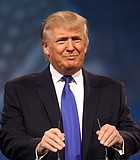 National
President Donald Trump lashed out at the appointment of a special counsel to investigate allegations that his campaign collaborated with Russia to sway the 2016 election, tweeting Thursday that it ...
Previous Next