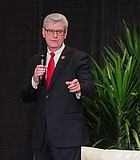 Politics
Gov. Phil Bryant is naming three businesspeople, a lobbyist and a longtime educator to the board that will oversee creation and operation of a Mississippi lottery.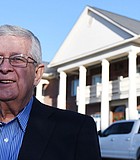 Education
A donor's name is being removed from the University of Mississippi journalism school after his Facebook post drew backlash for being racist.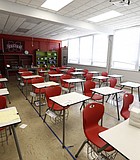 Education
Mississippi's ACT scores were flat last year on the college readiness test.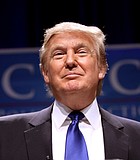 Immigration
U.S. President Donald Trump threatened Tuesday to cut aid to Honduras if it doesn't stop a caravan of some 2,000 migrants, even as they resumed their northward trek through Guatemala ...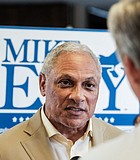 Politics
A Republican appointed to the U.S. Senate in Mississippi and one of her Democratic challengers both report raising more than $1 million from July through September.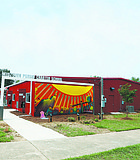 City & County
Mississippi's Charter School Authorizer Board on Monday approved plans for a group that runs three charter schools in Jackson to open two more there.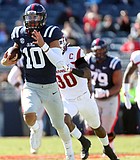 Person of the Day
Jordan Ta'amu might have only started 12 games under center for Mississippi, but he's helped guide one of the top offenses in the country during that stretch.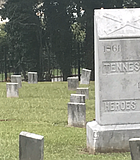 National
After last year's deadly clash between white nationalists and counter-protesters in Charlottesville, Virginia, the federal government quietly spent millions of dollars to hire private security guards to stand watch over ...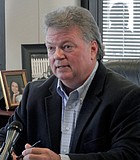 State
A federal judge will decide a $1 billion-plus lawsuit by the state of Mississippi against its largest private electrical utility.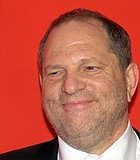 National
Manhattan's district attorney dropped part of the criminal sexual assault case against Harvey Weinstein on Thursday after evidence emerged that a police detective had coached a witness to stay silent ...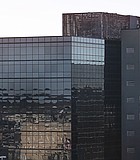 Business
A watchdog group says 68 cities and 14 counties in Mississippi are collecting local taxes on hotel stays and restaurant meals, for purposes such as promoting tourism or development.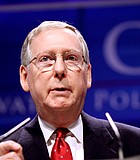 National
Senate Majority Leader Mitch McConnell acknowledged Wednesday that Republicans have a longstanding gender gap when it comes to American women, but he stood by one key Senate woman, saying "nobody's ...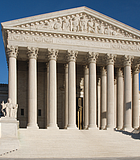 Immigration
An immigration case before the Supreme Court pits the government against immigrants it wants to deport following crimes they have committed in the United States.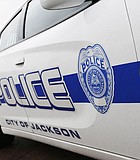 State
Mississippi police agencies have been seizing cash, guns and vehicles without legal authority for months after a state law changed and police didn't notice.
National
U.N. Ambassador Nikki Haley is leaving the administration at the end of the year, she and President Donald Trump announced Tuesday. She gave no reason for her departure after two ...
Previous Next