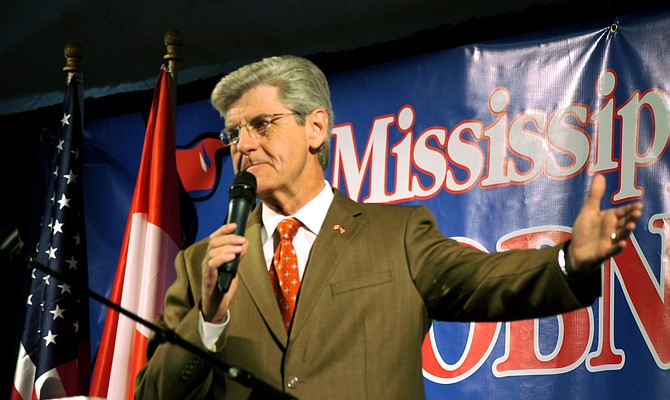 Politics
First-term Gov. Phil Bryant picked up a Republican primary challenger Thursday, the day before candidates' deadline to qualify for statewide, ...
7 hours, 32 minutes ago ...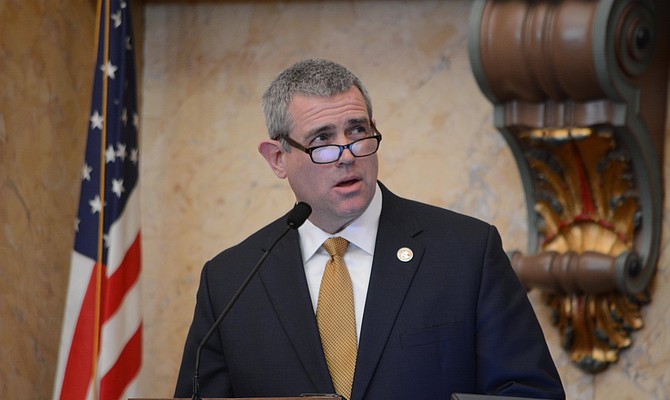 Politics
In a game of escalating tax-cut proposals, House Speaker Philip Gunn, R-Clinton, will propose the biggest so far: a $1.7 ...
Feb. 24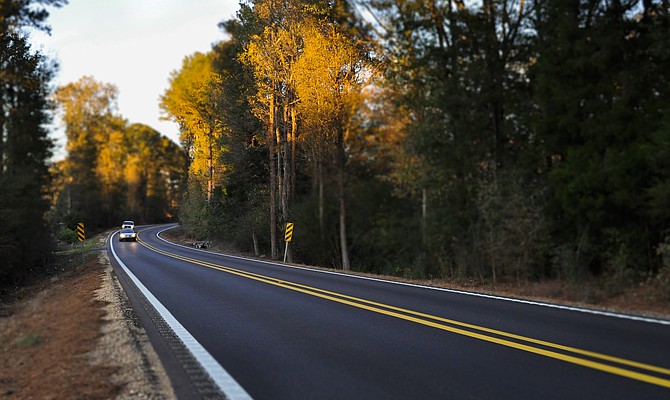 Development
As Mississippi leaders study ways to deal with the state's crumbling highways and bridges, declining federal funds aren't helping the ...
Feb. 23