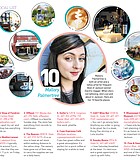 Art
Mallory Palmertree is both an artist and a tattoo artist for frequent Best of Jackson winner Electric Dagger. When she's not tattooing, she's out and about in Jackson. Here are ...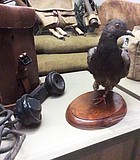 Culture
The stuff of legends! There are many books and movies about the six days of hell the Lost Battalion endured.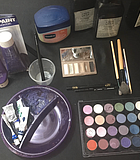 Diy Guides
Halloween is just around the corner, and we are sure that many people are still trying to figure out which character they will be cruising the trick-or-treat scene as. It ...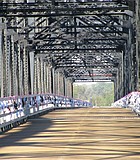 Fly
You may already be aware that October is Breast Cancer Awareness Month, but you might not know just how much people in the Jackson metro area show out to help ...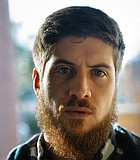 Art
When this year's finalist for Best Barista Ben Ford isn't making coffee at Deep South Pops or playing music, he's out and about in Jackson. Here are his top nine ...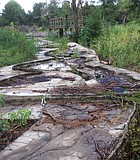 Culture
The Mississippi River Basin Model, a National Civil Engineering Landmark, is in bad shape; however, compared to the last time I wrote about it for the Jackson Free Press, it ...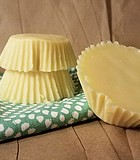 Diy Guides
Making your own self-care products is a great way to save money and reduce your impact on the environment. This could also be a great creative gift idea for the ...
Best of Jackson
Whether you're looking to lose pounds or just trying to stay healthy, spinning is a great option. Jacksonians take their cardio seriously, so it's no surprise that readers took to ...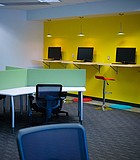 Business
David Robertson opened Triad Business Centers in 2010 and made it an LLC in 2012. At the time of its opening, it was one of the only locally owned business ...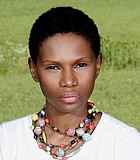 Bodysoul
Given the current crisis associated with widespread opioid abuse, dependence and deaths, Mississippi's leaders must find an effective and safer alternative to prescribing narcotic medications.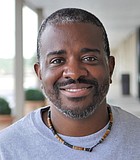 Bodysoul
More business partnerships are needed around this city to get things moving in the right direction. We plan to continue to make this happen.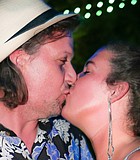 Food
Before Whitney Anglin and Jeff Sharp married on June 23 at Algiers Point in New Orleans, they had an engagement party at the apartment of Fondren Barber Shop and William ...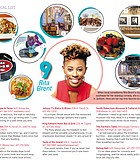 Art
When local comedienne Rita Brent is not touring the southeast for her standup comedy, she is out and about in Jackson. Here are her top nine favorite local places.
Art
I love to browse through images from the Hubble telescope. It gives such a cool view of space and all that happens in it. Those photos often inspire my work ...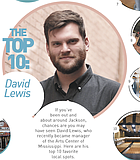 Art
If you've been out and about around Jackson, chances are you may have seen David Lewis, who recently became manager of the Arts Center of Mississippi. Here are his top ...
Previous Next