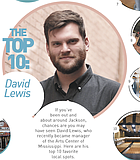 Art
If you've been out and about around Jackson, chances are you may have seen David Lewis, who recently became manager of the Arts Center of Mississippi. Here are his top ...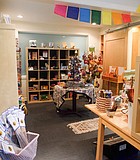 City & County
Fair Trade Green, which recently reopened in Fondren, carries products such as incense made in Japan, tumbled stones from around the world and items such as herbal bath and body ...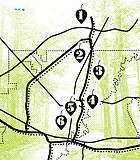 City & County
The Jackson metro is filled with great places to go for a walk. Here are just a few of them.
City & County
NFusion Metro is a community-based mental-health-care program primarily for ages 11 to 18 years old in the Jackson area. During the summer, counselors are doing themed weeks for their lesson ...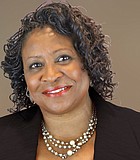 Bodysoul
If we want to improve the health outcome of babies and increase the number of those that reach their first birthday and beyond, we must center our efforts on removing ...
Art
Art supplies do not always have to be pricey. Did you know you can make alcohol ink with just a few household supplies and things you probably have on hand? ...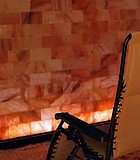 Body+Soul
Soul Synergy Center's salt cave is not a cave in the normal sense. It's a small room at the center of the building meant to simulate a real salt cave.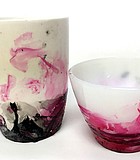 Art
Whether you like coffee, painting or just need something to put stuff in, mugs can come in pretty handy. Sadly, sometimes they can look a little boring. Why not make ...
Cover
I used to think that edible flowers belonged solely in the realm of fancy restaurants. Yet once I started gardening, harvesting and eating flowers seemed unavoidable—there were just so many ...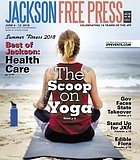 Cover
Tara Blumenthal, who owns Tara Yoga, has been a yoga teacher for 15 years, so she has seen how it has grown and changed.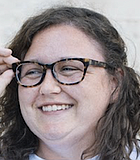 Editor's Note
Running is an intense exercise, so while it may be amazing for some people, it may be tough for others. But find a thing you can do, and do it.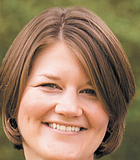 Health Care
Today in Mississippi, taxpayers fund two contradictory approaches to people struggling with drug addiction. One results in an arrest and possibly jail time. The other offers people health-based treatment.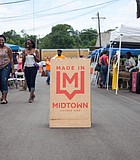 Art
Since Midfest's start in 2014, the street festival and block party has been focused on celebrating what the midtown area has to offer, showcasing local businesses and the creative talents ...
Abortion
"Making it more difficult for residents to access abortions won't stop women from doing so. ... We must first address the No. 1 factor that appears to drive the demand ...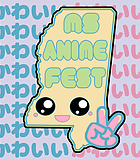 Art
The Mississippi Anime Festival, which takes place March 10 at the Mississippi Trade Mart, brings together vendors, special guests, artists, cosplayers and more under one roof to celebrate Japanese animation ...